Buy-to-let Mortgages
For Intermediaries working with high net worth clients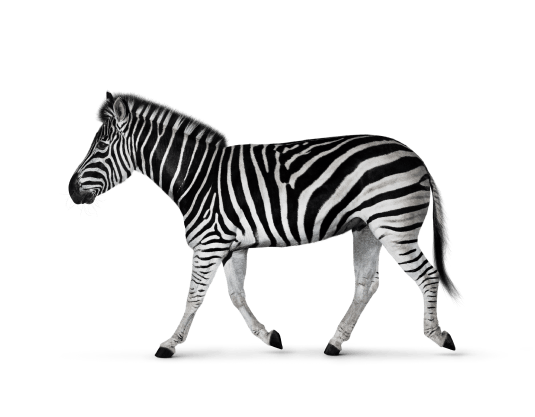 Our Buy-to-let Mortgage is a flexible and highly personalised solution. We custom build and if required, take into account your client's rental income and wealth, as well as the value of the mortgaged property and the income it generates.

Client eligibility
£300k
Minimum annual earnings of £300,000 required to qualify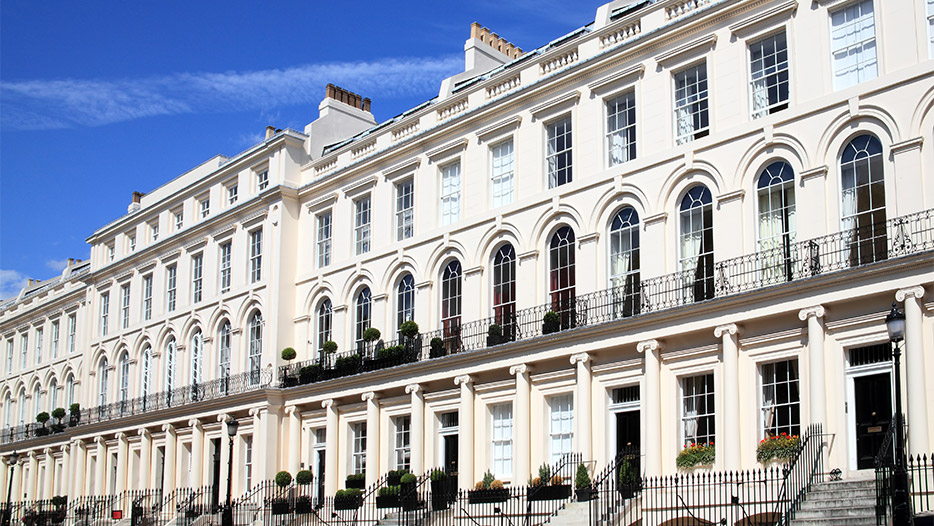 Important information
Property location
Investec Private Bank mortgages are currently only available for residential properties in England and Wales.
Residency
Our mortgages are primarily available to UK residents. However, if you live, work or are domiciled overseas, it doesn't have to be a barrier to applying for a mortgage in the UK. If you call the UK home you can still benefit from the same flexible mortgage service that makes us a fresh alternative.
Are you an Investec client in South Africa?
Our Buy-to-let Mortgage also enables qualifying Investec Wealth & Investment and Private Banking clients in South Africa to buy residential property as an investment in the UK.
No assets under our management needed
You don't need to be an existing Investec client, or have assets under management with us to take out our Buy-to-let Mortgage. 
Ready to talk to our specialist intermediary team?