We offer Remortgaging for both buy-to-let and residential properties, and each one can be tailored to your client's needs, whether that's to replace an existing mortgage or a loan against your property.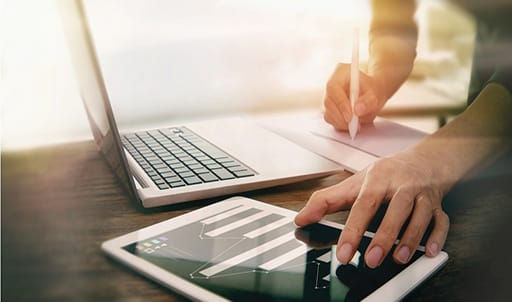 Easy assessments
It's easier than you think to take out a mortgage with us. Your client doesn't need to have a portfolio of savings or investments with us to apply for an Investec Residential or Buy-to-let mortgage.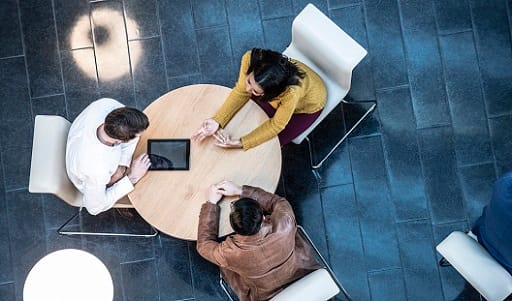 Individual Interest Rate
Our rates can be fixed or variable, depending on your client's individual circumstances, and we have an attractive selection to choose from. Ask us for a customised quote.

Want to hear more?
Our team of private bankers can give you expert guidance on the best options for your client, whatever their circumstances.
Important remortgaging information
Property location
Investec Private Bank mortgages are only available for residential properties in England or Wales.
Residency
The Residential mortgage is primarily available to UK residents.
If you live, work or are domiciled overseas, it doesn't have to be a barrier to applying for a mortgage in the UK. If you call the UK home you can still benefit from the same flexible mortgage service that makes us a fresh alternative.
Client criteria
£300k
Minimum yearly earnings required to qualify
£3m
Net worth in order to be eligible
Want to discuss your client's options for remortgaging? Take a look at our comprehensive FAQs, or get in touch with our experienced private bankers for help and guidance.  

Ready to discuss a Remortgage for your client?
If your client earns a minimum of £300,000 a year and has a net worth of £3m, they could be eligible for an Investec Private Bank Remortgage. We can offer answers and expert guidance quickly.
See more from our Mortgage Intermediary Hub
Further information for mortgage brokers