Residential Mortgages
For Intermediaries working with high net worth clients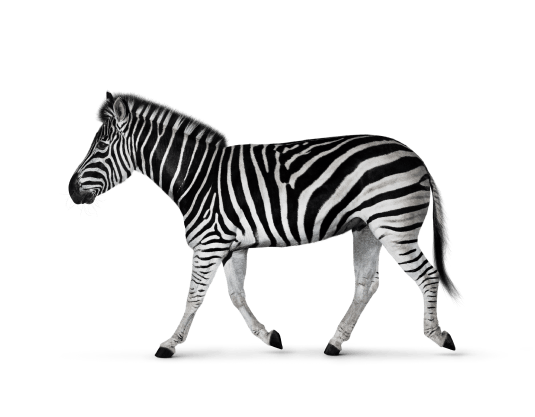 Our Residential Mortgage range provides bespoke products, combining clear features and flexibility for even the most complex situations. Our broad range of repayment and rate types can be secured against multiple securities.

Client eligibility
£300k
Minimum annual earnings of £300,000 required to qualify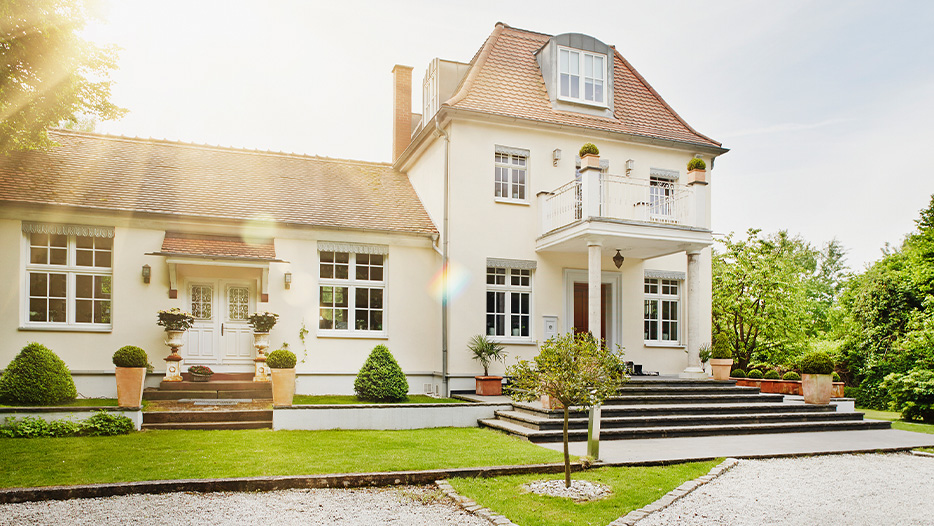 Important information
Property location
Residential Mortgages are only available for residential properties in England or Wales.
Residency
Our mortagages are primarily available to UK residents. However, if your client lives, works or are domiciled overseas, it doesn't have to be a barrier to applying for a mortgage in the UK. If you call the UK home you can still benefit from the same flexible mortgage service that makes us a fresh alternative
Ready to talk to our specialist intermediary team?
Further information for mortgage brokers