AIM Portfolio IHT Plan
Reduce your clients' inheritance tax liability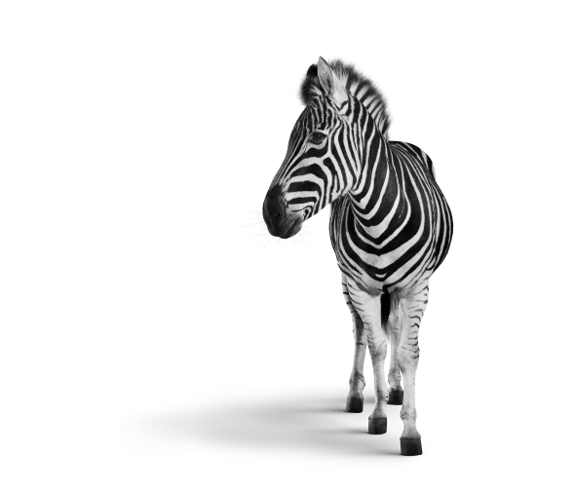 Let your clients maintain control of their assets, while reducing their inheritance tax liability after only two years.
Mitigate IHT
For your clients looking to mitigate their exposure to inheritance tax, our AIM Portfolio IHT Plan provides a simpler and more flexible alternative to a trust. The plan also qualifies your clients' assets for tax relief after two years instead of seven.
How it works
We invest your clients' money in qualifying shares quoted on AIM, where most companies are eligible for Business Property Relief (BPR). The shares are classed as business assets and so are free from IHT, if held for at least two years.
Eligibility
The minimum subscription is £100,000, and there's no maximum. Your clients can make additional contributions of a minimum of £25,000 (or £15,000 for ISAs) after the original investment is made.
Find out more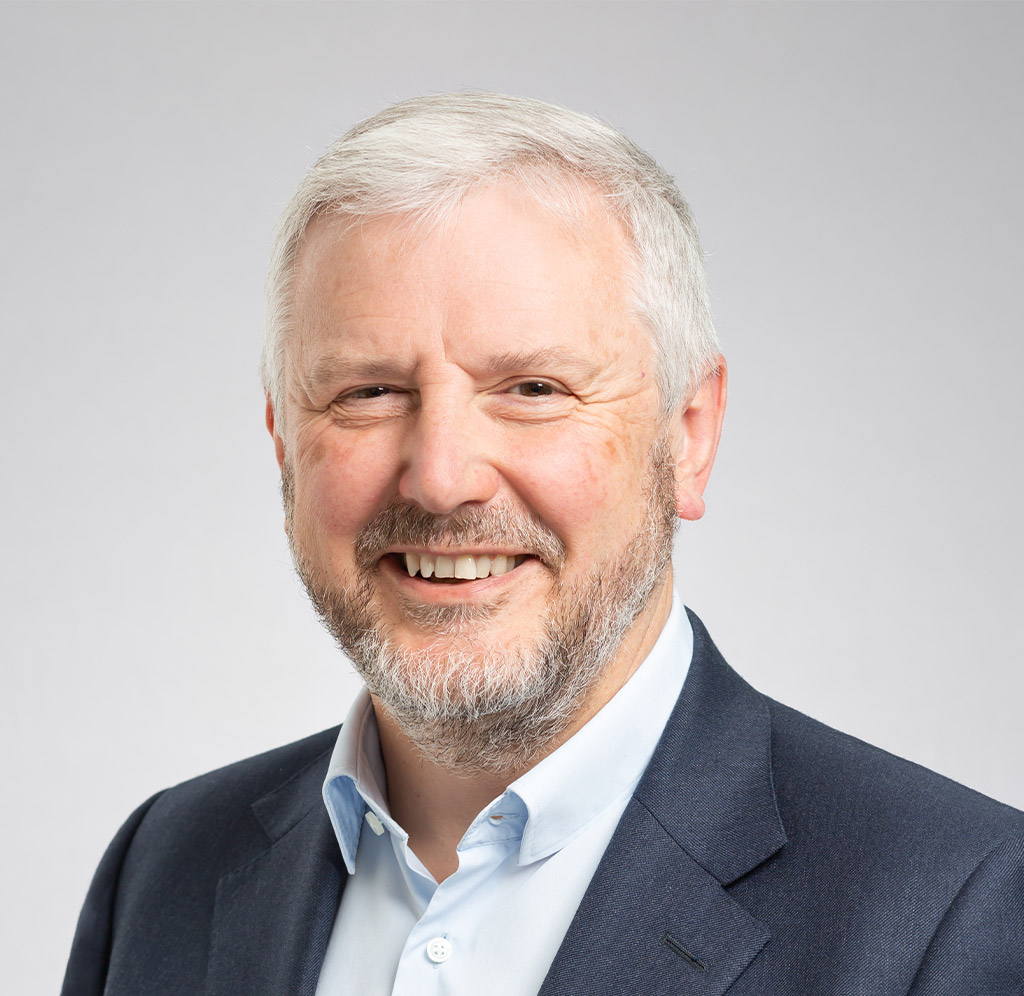 Simon Cleaver
Senior Investment Director
To speak to a specialist about our AIM Portfolio IHT Plan, please call our team or complete our contact form.
Find out more - AIM Portfolio IHT Plan Downloads
Client agreement - Intermediary AIM Portfolio IHT Plan
PDF
1.67 MB
AIM Portfolio IHT Plan Factsheet
PDF
See how else you can help your clients manage their investments