AIM Portfolio IHT Plan
Reduce your clients' tax exposure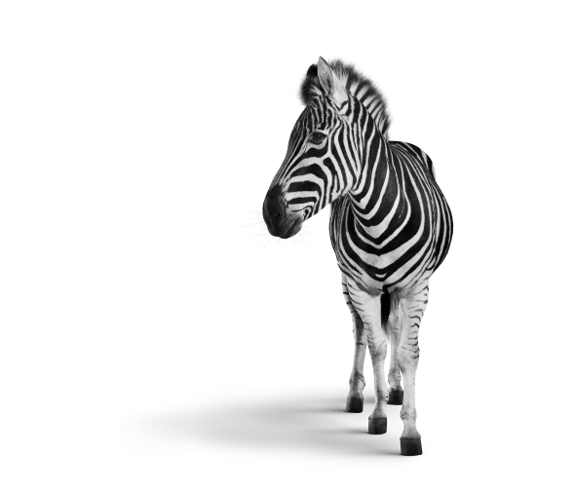 Give clients exemption from inheritance tax after only two years by investing in companies that qualify for business relief (formerly business property relief).
Reduce liability

Current tax rules mean that you can reduce your clients' IHT liability by investing in shares classed as business assets. Our specialist Alternative Investment Market (AIM) team selects stocks that qualify for business relief from a range of sectors.


 

Entry requirements

The minimum subscription is £100,000 and there's no maximum. Further contributions of at least £25,000 (£15,000 for an ISA) can be made after the original investment. If shares are held for more than two years, and at the time of death, they are exempt from IHT. 

 
Diversify your clients' risk
Client portfolios
Each client portfolio is typically invested in 20-40 companies, depending on the size of the investment. This diversifies risk and lets us retain deep knowledge of each investee company. All investments are managed by an experienced investment management team.
We pick AIM companies:
which are at least five years old;
which have been on AIM for at least a year
have a proven track record;

and a strong cash flow and liquidity in the shares.
Reinvestment
Funds are usually invested within 14 days of receiving instructions and clearance to start the two-year 'clock' as soon as possible. If we have to deal with large quantities of stock for a number of clients, those with larger cash balances or larger weightings receive priority. This may mean that clients pay different prices for the same stock.
Dividends
AIM company shares may be less liquid, so large cash balances may take a while to be reinvested in replacement AIM shares, during which time the IHT exemption does not apply. When dividends are reinvested, the resulting new shareholding will not be exempt from IHT for two years.
AIM Portfolio Plan ISAs
Holdings in qualifying AIM companies in an ISA are exempt from IHT as well as from income tax on dividends and capital gains on profitable disposals. 
Performance
Reports are usually available within a month of the end of each quarter and detail performance over the past 5 years, with additional commentary and relevant information.
Withdrawals
Your client may make full or partial withdrawals at any time, but the IHT exemption applies only if the relevant shares are held at the date of death. On death your client's portfolio can be transferred to a spouse without losing the IHT exemption, or can be sold or transferred to another beneficiary.
We don't prepare an IHT computation on death, but we'll supply the necessary information so that this can be calculated on behalf of your clients' estates.
Our related investment services for IFAs
Discretionary Portfolio Management
As your client's trusted financial adviser, you understand their objectives and values best. We will work closely with you to tailor and manage their portfolios to reflect this understanding and build trust.
Master Portfolio Service
Drawing on your detailed understanding of your clients' investment objectives, you can choose from six pre-defined model portfolios. A discretionary collective-based service for investments from £50,000.
Platform Investment Service
To help deliver outstanding service to your clients, we've created a platform investment service to complement other services your clients may be using. You can also give them access to a summary overview. 
Structured Product Service
A service created specifically for your clients who want a defined return over a defined period.
See how else we can manage your clients investments