For advisers
This page is only appropriate for independent financial advisers and not suitable for individual investors. 

By checking this box you confirm that you have read and agreed to the terms and conditions and are not a U.S. person. Your answer will be remembered for 30 days.
This website is for financial advisers only


The latest range of our Deposit Plans and Investment Plans is open for investment until 4 September (ISA Transfers) and 18 September 2020 (Direct & ISA investments).

Deposit Plans
Our Deposit Plans are deposits with Investec Bank plc and are eligible for the Financial Services Compensation Scheme.  Instead of paying a guaranteed interest rate, like a normal bank account, Deposit Plans pay a higher interest rate that is conditional on the performance of a stockmarket Index such as the FTSE 100. 

Investment Plans
Our Investment Plans are designed as lower risk alternatives to traditional equity investments and funds. They are available in growth variants, and can pay a positive return even in falling markets. All of our Investment Plans are linked to the FTSE 100 Index.

We keep earning our stripes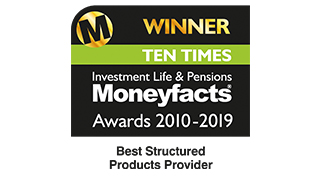 Best Structured Products Provider 2010-2019 (10 years in a row)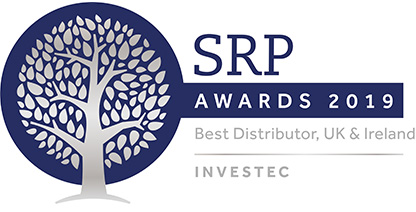 Best Distributor, UK and Ireland (5 years in a row)
Investec Bank plc does not offer advice or make any investment recommendations regarding these Plans. Investors should think carefully about the features and risks of these Plans and whether it suits investor's personal circumstances and attitude to risk before deciding whether to invest. Investors should seek advice from a financial adviser in their jurisdiction before deciding to invest. Returns are in no way guaranteed and some of our Plans will place capital at risk. Investors may get back less than they invested. Past performance is not a reliable indicator of future performance.
 
Investec Structured Products is a trading name of Investec Bank plc. Investec Bank plc is authorised by the Prudential Regulation Authority and regulated by the Financial Conduct Authority and the Prudential Regulation Authority. It is a member of the London Stock Exchange registered under Financial Services Register reference 172330. Investec Bank plc is a limited company registered in England and Wales at Companies House. Our registered office is 30 Gresham Street, London EC2V 7QP and our registered number is 00489604. Our VAT number is 480912639.
 
© Copyright Investec 2020