Wholesale Lending
Grow your finance book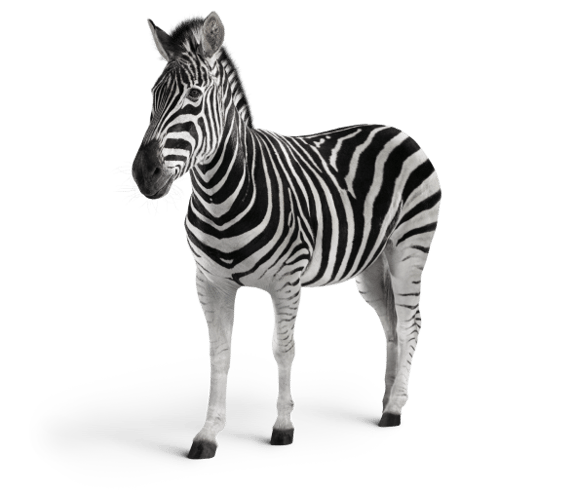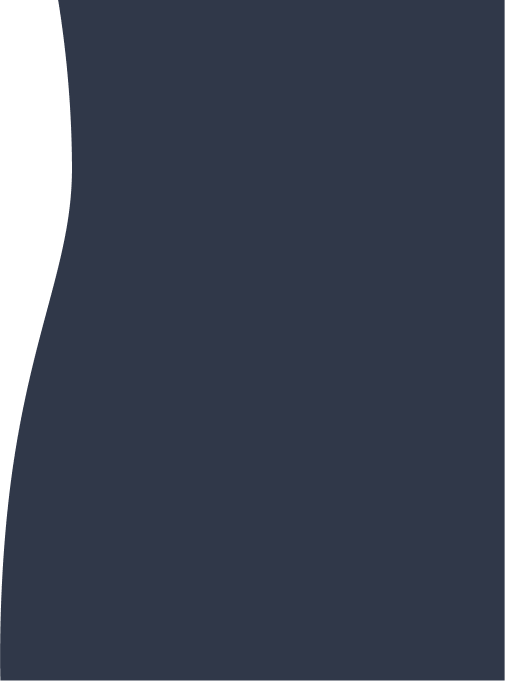 Release capital tied up in finance agreements to reinvest in your business for growth. We offer a range of wholesale lending facilities, including block discounting and receivables finance.
Flexible solutions
To help you grow your business, we provide strategies designed around your needs. Our experts take the time to really understand your business and help you achieve your goals.

Block discounting
Are you looking to release capital tied up in your customer hire purchase, lease or loan agreements? With block discounting, you can reinvest it back into your business for growth.

Receivables finance
If you're looking for an off-balance-sheet solution to release capital, receivables finance lets you transfer the credit risk tied up in your customer finance agreements to us.
Block discounting in detail
Release your capital to grow your business. How it works:
 
Your business batches together a 'block' of customer hire purchase, lease or loan agreements and sells them at a discounted value to us. 
Your sales proceeds allow you to enter into new customer hire purchase, lease or loan agreements which can then be blocked, and so the cycle continues. 
You repay the amounts advanced by us over the average life of the agreements and, as the facility is undisclosed, you retain full control of your customer base, acting as the collection agent. 
As you make repayments, capital is released under the block facility, enabling further drawdowns and continued growth.
'Investec will try and move mountains to get to a deal done, ensuring both broker and customer satisfaction.'
Steve Swift, Director, Kennet Equipment Leasing
February 2017
£500m+
Lent in our first three years of trading in block discounting
£0.5m - £25m
Range of lending limits for block discounting
Case by case
Lending limits for receivables finance
Receivables finance in detail
Your off-balance-sheet financing solution. How it works:

You assign the contract rights (and in some instances sell the funded assets) under your customer agreements to us on either a disclosed or undisclosed basis.
We discount the assigned receivables at an agreed rate to calculate a purchase price.
Once paid, you can use this working capital to invest and grow your business.
Please note: The nature of the finance agreements acceptable to us varies according to the counterparty – but may include finance lease, hire purchase, managed service or other similar term agreements.
We keep earning our stripes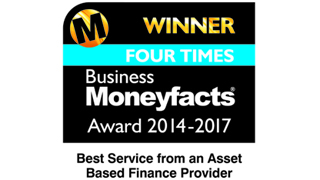 Best Service from an Asset Based Finance Provider for four years running – Business Moneyfacts Awards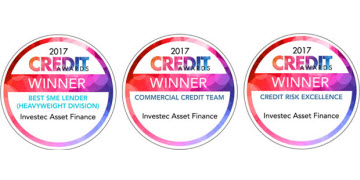 Best SME Lender, Credit Risk Excellence and Best Commercial Credit Team – 2017 Credit Awards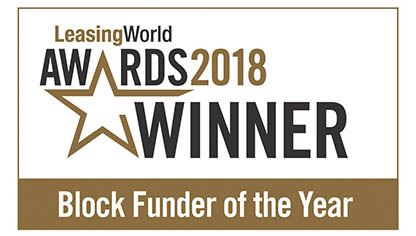 Block Funder of the Year 2018, Leasing World Awards