Residential Mortgage
For Intermediaries
We understand that your clients have unique circumstances, which is why we've made it simple to choose a repayment type, the length of term and the borrowing amount.
Our residential mortgage range provides bespoke products, combining clear features and flexibility for even the most complex situations. Our broad range of repayment and rate types can be secured against multiple securities.
Client criteria
£300,000
Minimum yearly earnings required to qualify
UK resident
If a non UK resident you can contact one of our business development managers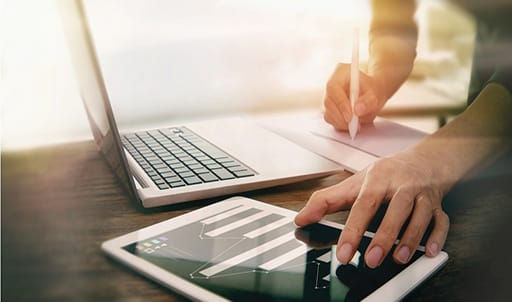 Choice of terms and repayment types
Interest-only, capital and interest, or a mixture of both (up to 4 parts)

Term of up to 35 years for capital and interest repayment

Terms of up to 25 years for interest-only

Term of up to 2 years for build-to-own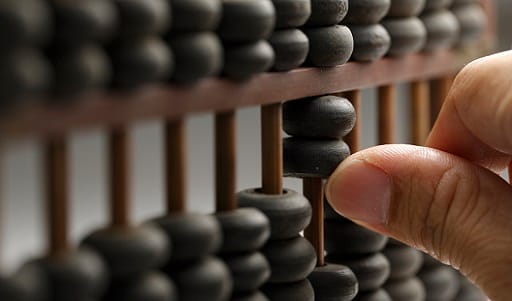 Flexible borrowing amount
Flexible repayment options including a Revolving Mortgage

Minimum amount your clients can borrow is £250,000

We typically lend up to £10m and we may consider higher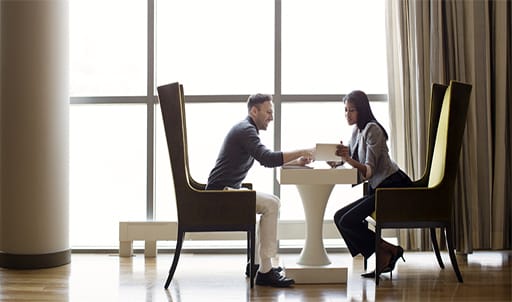 Borrow up to 95% LTV
Borrow up to 95% of the property value depending on client circumstances

85% LTV on interest-only mortgages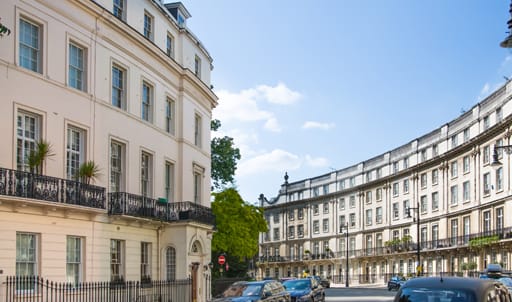 Rates and overpayments
Fixed rates available for 2,3,4,5 and 10 years.

Lifetime variable rate is also available

We also accept overpayments (fees may apply)
Not sure if your client is eligible? Search our FAQs for more information on our entire mortgage range, or get in touch with one of our private bankers for expert help.
Important Information
Property location
Residential Mortgages are only available for residential properties in England or Wales.
Residency
Our mortagages are primarily available to UK residents.
However, if your client lives, works or are domiciled overseas, it doesn't have to be a barrier to applying for a mortgage in the UK. If you call the UK home you can still benefit from the same flexible mortgage service that makes us a fresh alternative.
Ready to discuss your clients' mortgage options?
If your client has an existing mortgage with us or is ready to switch their mortgage to Investec, you can ask our dedicated team of private bankers for help and guidance.