Revolving Mortgage
For Intermediaries
We understand that your clients have unique circumstances, which is why we've made it simple to choose a repayment type, the length of term and the borrowing amount.
Our revolving mortgages are flexible and provides your client with liquidity as and when they need it. Interest is paid on the amount drawn only, and do not have any early repayment charges.

Client criteria
£300,000
Minimum yearly earnings required to qualify
UK resident
If a non UK resident you can contact one of our business development managers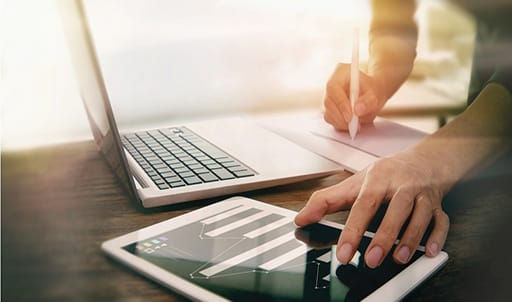 Repayment type and choice of terms
Borrow up to 75% of the property value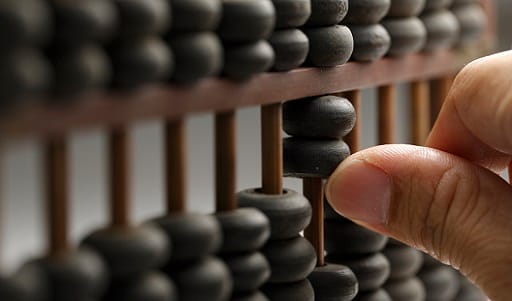 Flexible borrowing amount
Minimum amount your client can borrow is £250,000

We typically lend up to £10m and we may consider higher
Rates and overpayments
There are no early repayment charges for your client on Revolving Mortgages

Our Revolving Mortgage offers variable lifetime tracker rates
Not sure if your client is eligible? Search our FAQs for more information on our entire mortgage range, or get in touch with one of our private bankers for expert help.
Let's talk
Interested in our Revolving Mortgage? Request a callback or get in touch today to discuss options.
Revolving Mortgage requirements
Property location
The Investec Private Bank Residential Mortgages is only available for residential properties in England or Wales.
Residency
The Residential Mortgage is primarily available to UK residents.
However, if you live, work or are domiciled overseas, it doesn't have to be a barrier to applying for a mortgage in the UK. If you call the UK home you can still benefit from the same flexible mortgage service that makes us a fresh alternative.