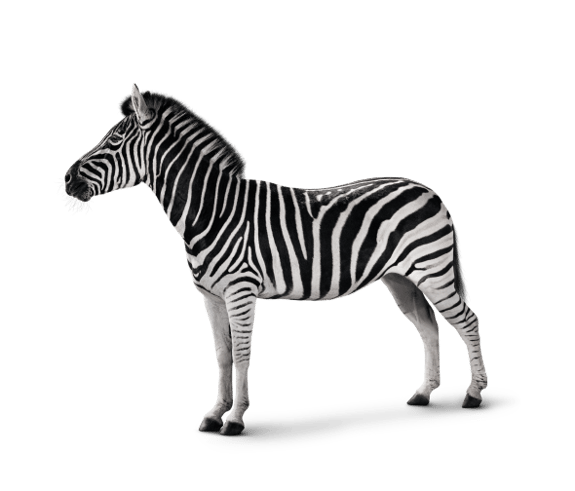 Our mortgages are available to clients seeking a mortgage for their residential property needs – available for main residence purchase, investment purchase or remortgage. 
This information is for intermediary use only.
Designed for high net worth individuals
£300,000
Minimum yearly earnings required to qualify
£3m
Net worth in order to be eligible
Request a call back
To learn more about our mortgages, request a call back or give us a call today.

Tel: +44 (0)20 7597 4053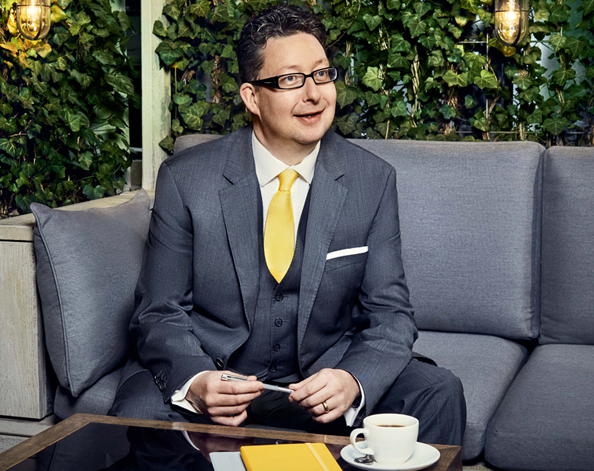 Our team of dedicated private bankers draw upon many years of experience to provide the right level of advice, guidance and support.
Meet your dedicated intermediary team
Our mortgages
Whether your client is looking to buy their first home,  invest in residential property, buy or even build their next home, we will tailor a mortgage around them and their circumstances. It's flexible and it's exclusive. But most of all, it's simple.
Buy-to-let mortgages
Mortgages for residential investment properties.
Residential mortgages
Main residence mortgages beyond the ordinary.

Revolving mortgages
For clients looking to unlock the equity in their principle main residence.
Does your client have a foreign currency income?
We only lend in GBP pounds sterling. We will, however, consider applications from clients receiving income or holding assets in currencies other than GBP pounds sterling. We will also consider applications from clients who are not UK resident. For these purposes, we recognise all major world currencies.
Your client should be aware that the equivalent value of the loan in their foreign currency could change, such that if the value of their foreign currency fell relative to GBP pounds sterling, then the equivalent value of their loan would increase. In that event they may have difficulty affording their regular repayments and the overall cost of their loan could increase significantly.