Investec Structured Products
About us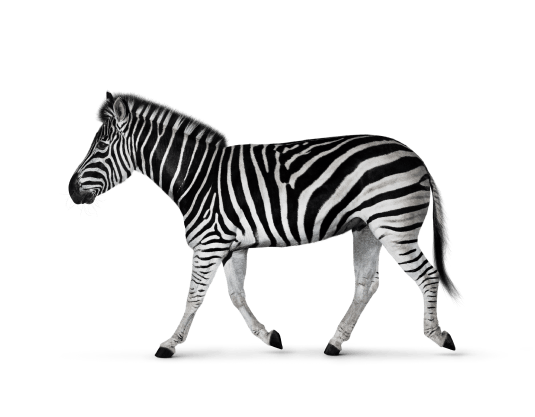 Investec Bank plc has been an active issuer of Structured Products in the UK advised retail market since 2008.
Since launching, Investec Structured Products has won best Structured Products provider by various industry bodies and has most recently won the Best Structured Products provider for the ninth year in a row at the ILP Moneyfacts Awards 2018.

We offer consistently available Structured Deposits and Structured Investments to provide our clients with investment opportunities with clearly defined risk/reward scenarios. Our product offering complements traditional equity and cash investments by generating a clear, pre-defined return in a variety of market scenarios, as well as potentially delivering compelling performance in their own right.

This is supported by our products' track record since 2008:

We believe that this is a testament to our holistic and conservative approach to product design, whereby probability of return is deemed more important than a product's headline rate.
We are constantly striving to improve and where appropriate, our structuring specialists can work directly with your business in developing tailored investments to maximise market opportunities.
Past performance is not a guide to future performance. Some of our Plans put capital at risk. Figures correct as at 19/10/18.
Investec Structured Products is a trading name of Investec Bank plc. Investec Bank plc is authorised by the Prudential Regulation Authority and regulated by the Financial Conduct Authority and the Prudential Regulation Authority. It is a member of the London Stock Exchange Registered under Financial Services Register reference 172330. Investec Bank plc is a limited company registered in England and Wales at Companies House. Our registered office is 30 Gresham Street, London EC2V 7QP and our registered number is 00489604. Our VAT number is 480912639.