Data Protection Notice
Wealth & Investment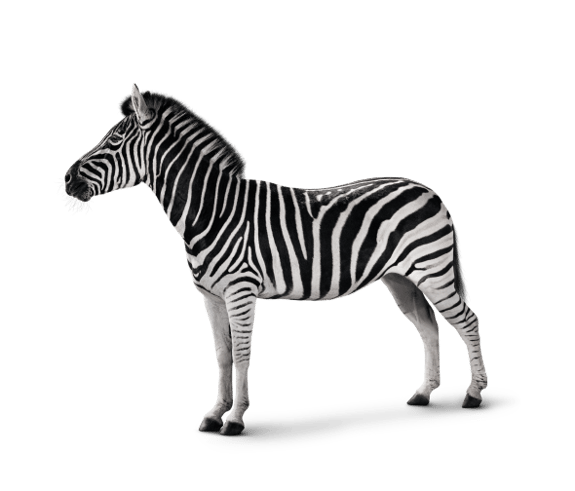 All  personal information provided by you and/or your financial adviser will be treated in accordance with (a) the Data Protection Directive 95/46/EC and ePrivacy Directive 2002/58/EC as implemented by countries within the EEA, (b) from 25 May 2018, the General Data Protection Regulation, and/or (c) other laws that are similar, equivalent to or that are intended to implement, amend, or replace, the laws that are identified in (a) and (b) above (the "Data Protection Legislation").

Personal data is information which directly or indirectly identifies you.  We at Investec Wealth & Investment Limited are committed to processing your personal data in accordance with EU data protection laws.  For the purposes of EU data protection laws, Investec Wealth & Investment Limited is the data controller.

It may be necessary for you to give us personal data so that we can provide you with the requested products and services, fulfil any contractual relationship with you, inform you of our services, comply with applicable laws, regulations and/or codes of practice and for the other purposes as set out in this notice where in our legitimate interests.