FX Forward, Swap & Open Forward
MiFID II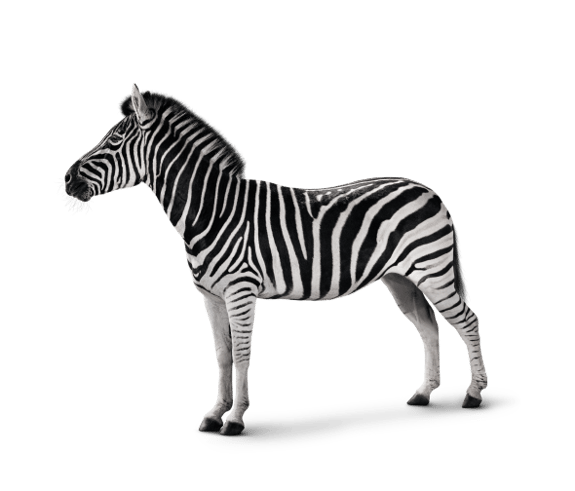 FX Forwards, Swaps and Open Forwards ('FX Forwards & Swaps') are risk management tools that can be utilised in order to hedge FX risks and exposures generated through commercial activity. 
These products allow users to guarantee future cash-flows and remove the risks presented by market fluctuations for known future revenues or expenditures.

The value of FX Forwards & Swaps may fluctuate and income is not guaranteed. Your investment may not increase in value, and you may lose some or all of your investment.