Our approach to aviation finance
Deeply experienced
We offer an informed approach to aviation finance, with many of our specialists having over twenty years' experience in the industry.

Creatively tailored
We understand that our clients have a unique set of requirements, so we'll appraise the merits and nuances of yours before building a solution.

Innovative lending to grow your business
Advisory
We offer advisory services for companies across a wide range of industries, including aviation, so you'll be supported by specialists in your sector.

Fund solutions
We provide flexible financing to GPs and fund managers. Our knowledge of the aviation sector allows us to customise the details to your business. 

Treasury & risk management
Our treasury team helps clients manage their risk, providing a breadth of experience across FX and interest rates, commodities, money markets and inflation.

Corporate finance
The combined expertise and knowledge of our aviation team and our corporate finance team can help you raise capital, fund new projects or manage cash flow. 

Meet our aviation specialists
With decades of industry experience, our experts are exceptionally well placed to structure a deal for you.
Our awards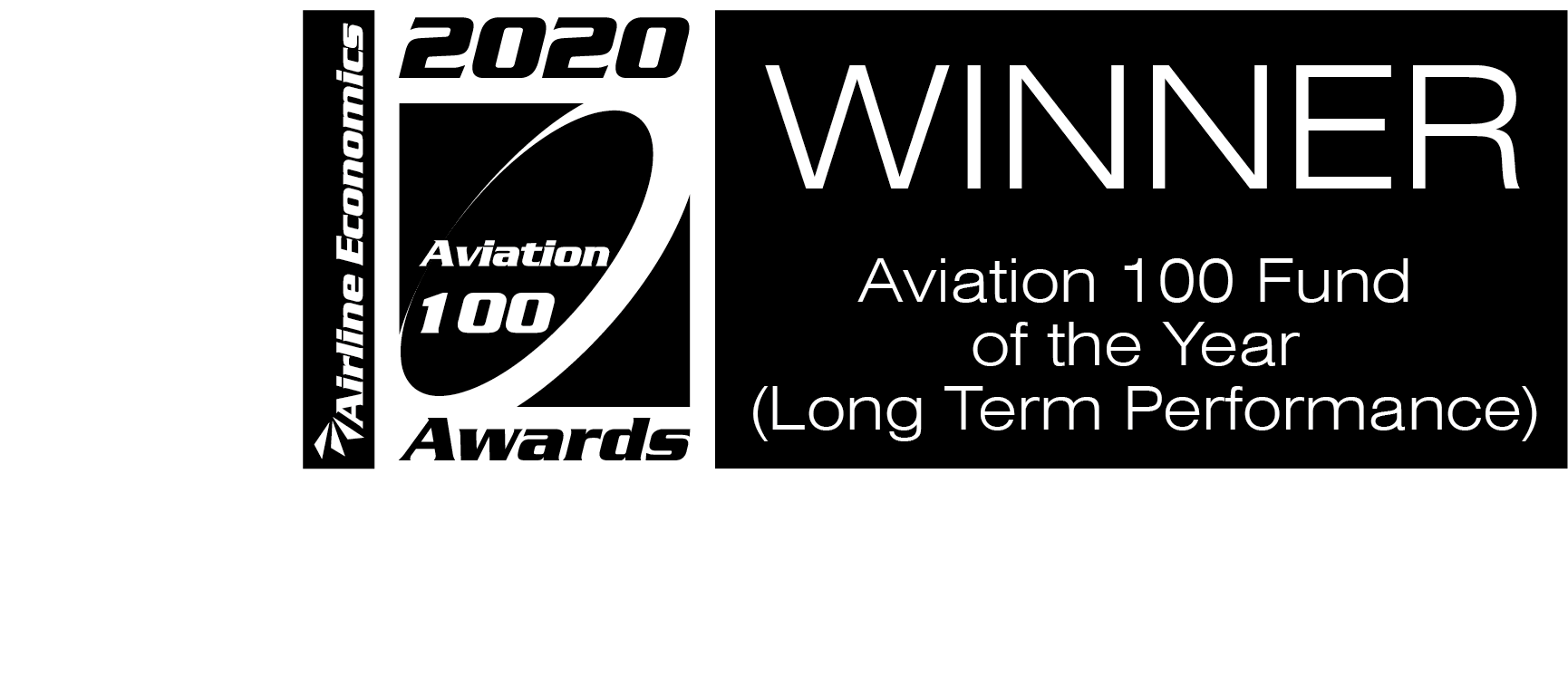 Aviation 100 Fund of the Year (Long Term Performance)
Industry recognition

Proud Sponsors of ISHKA
Investec are proud to be sponsoring and partnering with ISHKA this year
Our recent deals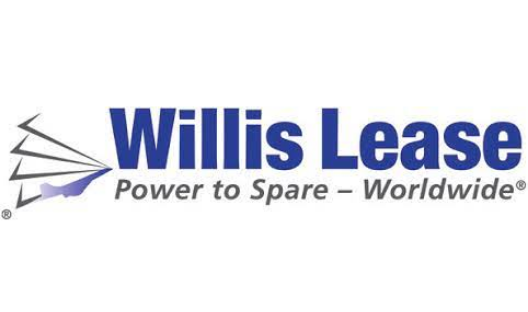 Willis Lease
15 October 2021
Aviation Finance completes multi-aircraft sale to Willis Lease Finance Corporation.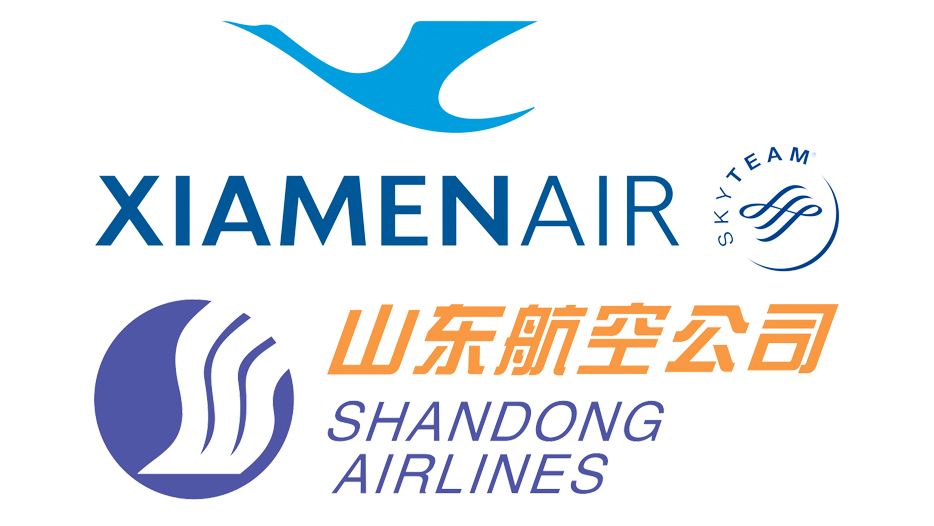 Xiamen Airlines and Shandong Airlines
6 January 2021
Investec Bank is pleased to announce the acquisition of two Boeing 737-800 aircraft by its managed equity fund, Investec Aircraft Syndicate