Expert, versatile and designed around your needs as a business owner. A private banking service created by entrepreneurs, for entrepreneurs. 
A specialist banking service
We understand that, as a business owner or entrepreneur, your circumstances can be demanding and unconventional. You want to speak to someone who appreciates this and 'gets you'. As a founder-managed business, the spirit of entrepreneurship is in our DNA.  

A collaborative relationship
We identify with the sheer determination and hard work it takes to get a business off the ground and the long hours and commitment needed to keep it growing. This is why we match you with a dedicated private banker who'll take the time to get to know you and understand your financial requirements as a business owner.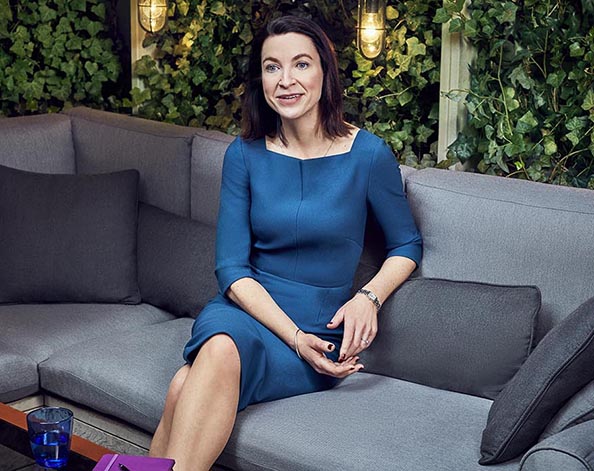 Eileen Redmond, private banker, with Investec since 2016
As a business owner you'll always be asking 'what's next?' - I'll provide support and guidance at every stage of your business.
Join a private bank that gets you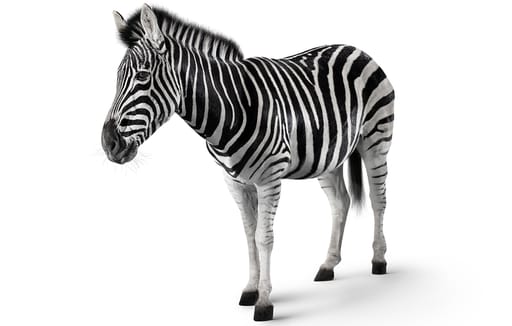 Our story: five people, four chairs
It started over 40 years ago with five friends. From day one they rolled up their sleeves and dealt with clients face-to-face. They recognised the need for a new approach, so the last one into the office each day didn't get a chair and would, instead, go door-to-door to find new business and meet with clients. This unique way of working led to the realisation of the retail Krugerrand market in South Africa.
Today, we haven't forgotten our roots and still retain our entrepreneurial spark.
Private banking for business owners and entrepreneurs
Wealth Management
Depending on your circumstances, there may be times when money is tied up in your business. We'll give you personal investment advice to ensure the wealth you've worked hard to build up is maximised and protected.
Mortgages and lending
As your wealth grows, your borrowing requirements can become increasingly complex. We'll provide the dedicated attention and expertise you need. 
Everyday private banking
As your business evolves, the demands on your time become even greater. That's why when it comes to private banking solutions we keep things simple, efficient and, most importantly, transparent.
Private Capital
Flexible capital solutions tailored to the needs of established entrepreneurs and business owners. We strive to look beyond typical debt solutions to help you achieve both your business and personal ambitions.
Access a network of experts
You're always looking ahead, and your position means you have to put your trust in others to take care of the detail. You can trust us to do the same. Your private banker is your personal connection to our network of wealth managers, mortgage and lending specialists, and foreign exchange dealers.
More than just a private bank
Business finance
For your business, putting the right financial structures in place is crucial at every stage of the journey. As your business grows, we can provide objective lending expertise and strategic insight to help you take the steps needed for long-term success.
Business banking
Your business has unique needs, challenges and ambitions. We listen to you, to gain an in-depth understanding of you, your business and the issues you face. This lets us find solutions that will really make the difference.

Join a private bank that gets you