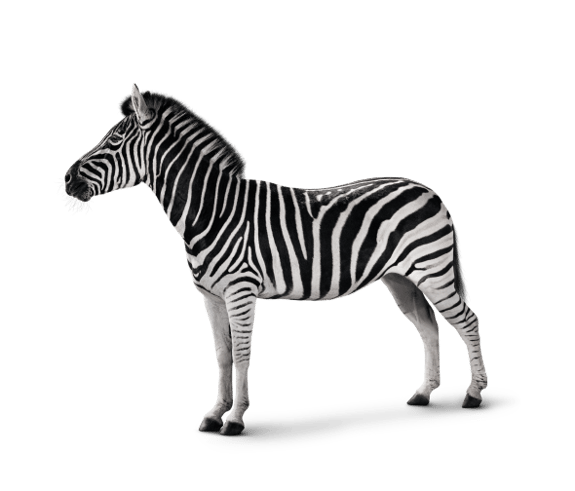 At Investec Private Bank we understand that success is not the same to everyone. That's why we provide financial services tailored to the needs of our clients. Now, more than ever, you need a partner who understands your individual goals and circumstances. Here are some of the ways our bankers and clients have worked together to find the right solution.
'I provided a loan to my client so that her son could get on the property ladder'
For many of our clients, family is extremely important. With property values now out of reach of many first-time buyers, our clients sometimes find themselves acting as "bank of mum and dad". One such client was keen to help her son to move quickly to secure his dream home before another buyer. The client had over £1.5m in her Investec Wealth & Investment discretionary portfolio but withdrawing the monies from there could have triggered a tax liability as well as missing out on any potential benefit of remaining invested. We therefore provided a loan of c.£500,000 secured against her portfolio, approved within two days of receiving their application. - Stuart Wardhaugh, Private Banker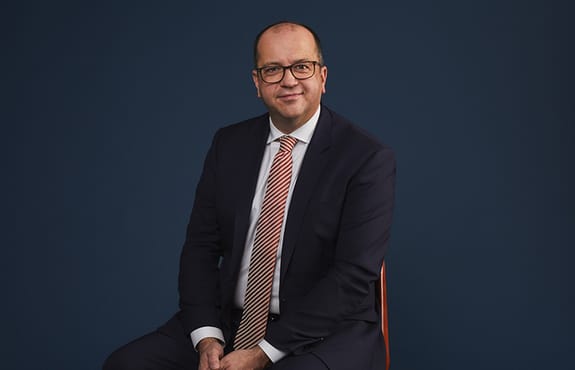 'Our holistic service includes access to FX dealers and colleagues at Investec Wealth & Investment'
A C-Suite executive recently approached Will in need of a holistic banking offering. Having lived internationally but now settled in the UK, the client had foreign exchange, wealth management, offshore banking and borrowing requirements. A clear understanding of the client's long-term aspirations enabled Will to provide a tailored service, including a transactional account, currency accounts and introductions to Investec Wealth & Investment and our FX dealers, to help them manage income on assets held in USD. - Will Chipperfield, Private Banker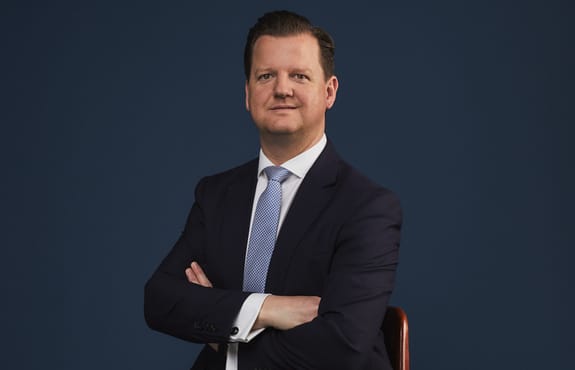 'I provided funding for my client to expand their BTL property portfolio '
We recently helped a fund manager client who was looking to raise capital to acquire an investment property to add to their already successful buy-to-let (BTL) property portfolio. The client had a mixture of liquid and non-liquid assets, including deferred bonuses, pensions, stocks and a property portfolio held within a Special Purpose Vehicle (SPV). By considering the combined rental income of the BTL portfolio and taking an existing asset in London as security, we were able to provide a solution that enabled the client to complete the purchase. We offered the client an interest-only facility, with repayment on the sale of investment properties by the end of the mortgage term.  - Dan Swift, Private Banker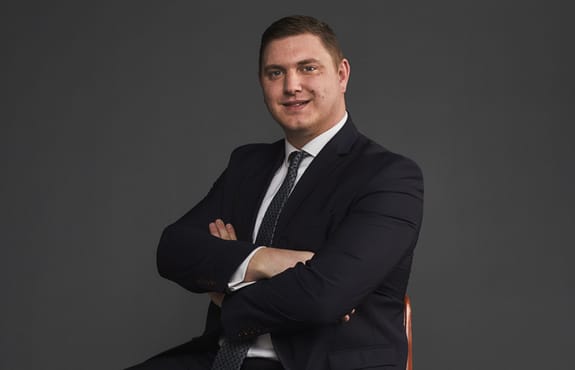 'I've seen a number of clients looking to manage record USDGBP lows.'
Our FX desk recently worked with a UK partner at a US law firm whose salary and bonus are paid in dollars. With the USD/GBP exchange rate at record lows, the client is now planning how they'll move their income and bonus payments into sterling throughout the year, while also managing the risks of future currency fluctuations. - Charles Lesia, FX Dealer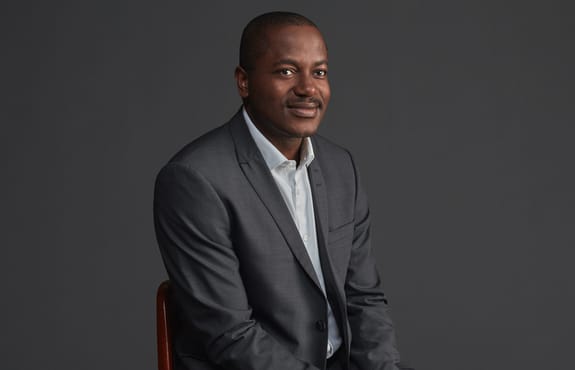 'My international client had no UK income but we assisted with a buy-to-let mortgage'
Despite having no UK based income, we recently enabled the CEO of a large international real estate brokerage to complete their first UK property investment. The client had the opportunity to make a strategic off the plan purchase of five residential properties in West London and required buy-to-let funding in order to secure the deal. By assessing the anticipated rental income of the properties, as well as the client's unencumbered offshore assets, we were able to provide a lending facility, secured by the properties, a personal guarantee from the client and an additional deposit of 12 months' interest. - Louise North, Private Banker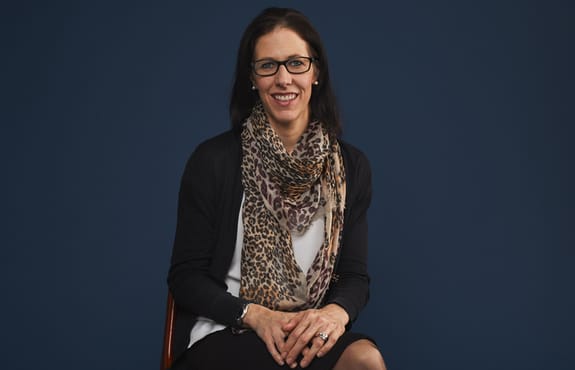 'Understanding my client's entire property portfolio enabled me to take a quick view on a new investment opportunity.'
A client who owned two flats in a three-flat freeholding approached Charlotte when the remaining apartment suddenly came onto the market. The client had the opportunity to take ownership of the whole building, in turn unlocking the possibility of improved planning permissions to add further value. Charlotte's view of her client's entire property portfolio (including further investments outside the building in question) meant she was able to quickly offer a lending solution that enabled the client to realise their ambitions. - Charlotte Seward, Private Banker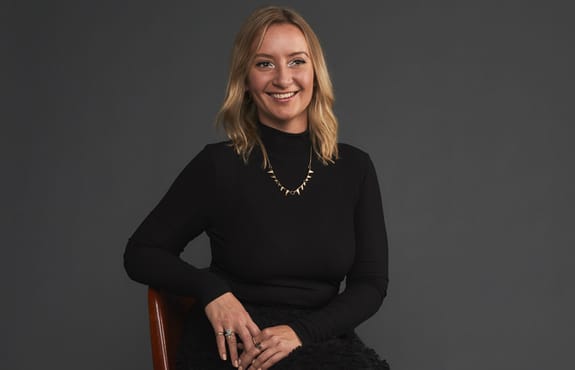 'My client used their USD salary to purchase a home in the UK'
A partner at a leading US law firm needed funding to purchase their first UK family home. A UK-Res-Non-Dom, the client found their dream home in Central London in the midst of the UK lockdown and required a mortgage of 90% LTV. Chris's understanding of the unique earning patterns of law partners meant he could assess the client's profit distributions and provide a bespoke solution coinciding payments. This provided affordability whilst also allowing the LTV to reduce to 80% over five years. - Chris Duck, Private Banker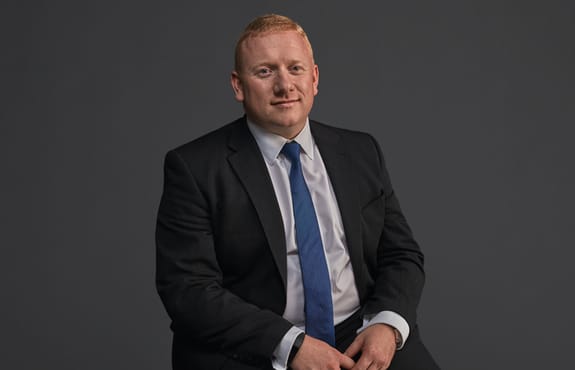 'My client required an understanding of their long-term ambitions'
Our client, a C-Suite executive at a tech platform, had held Voyage and some deposit accounts with Investec for a number of years. The client's banker, Luke, knew their long-term goal was to step away from the business, at which time they would receive a lump sum payment. Having anticipated this, and knowing the payment would be received in USD, Luke had already worked on a currency hedging strategy with our FX dealers, and introduced our Wealth & Investment team to provide guidance on how best to invest the funds when they were received. - Luke Stower, Private Banker.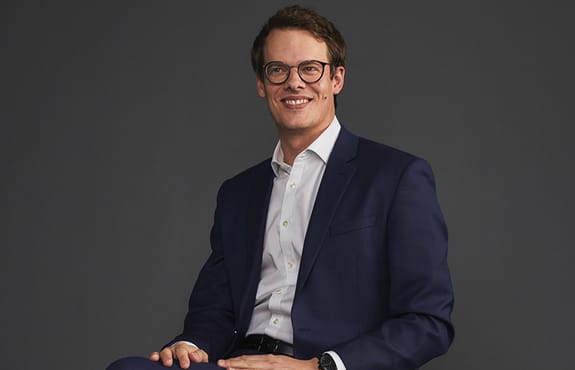 'We arranged a 2 year currency hedge for my client's future USD bonus payments.'
One of our clients, a private equity professional, recently mentioned their bonus is paid in USD. Knowing that USD/GBP exchange rates recently reached record lows, Matt introduced them to our FX desk. We provided a two-year hedge to lock in a favourable rate for the client, whilst giving certainty and protection in the event that the GBP strengthens before the income is received. - Matt Botha, Private Banker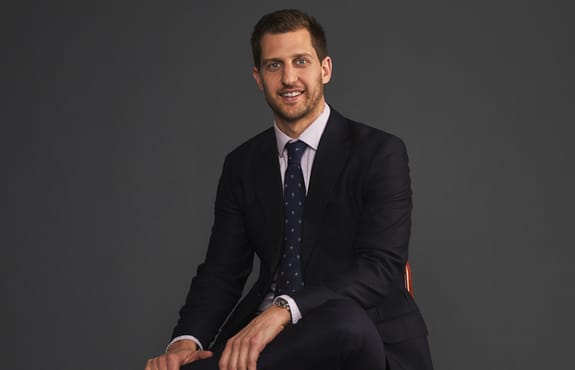 'We helped my client manage foreign currency cash after their portfolio liquidation'
We previously provided a client, a business owner, with a loan facility secured against their Investec Wealth & Investment Portfolio. Due to adverse market conditions, the client decided to liquidate their portfolio so all assets are now held in cash in USD. Elaini introduced the client to our FX desk, and opened a currency access account so that the client can earn interest on their balance until they are ready to utilise the funds. - Elaini Pedley, Private Banker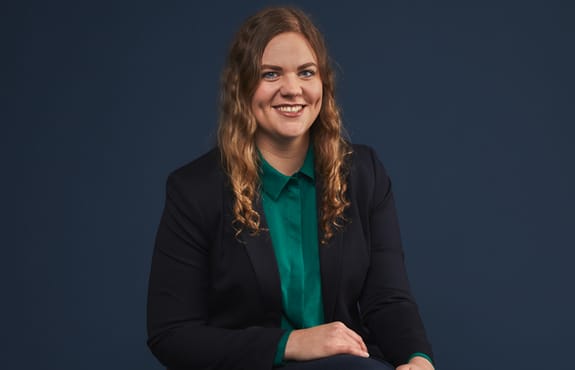 'I arranged a £2m mortgage for my international client's UK property purchase'
The current situation presents many challenges when it comes to property purchases. For one of our international clients who is in the midst of immigrating to the UK with their family, it's even more complex. The client holds a combination of business and personal assets in international trusts and companies, but we were able to work with them across borders to provide a £2m facility to fund a new family home. - David Silcock, Private Banker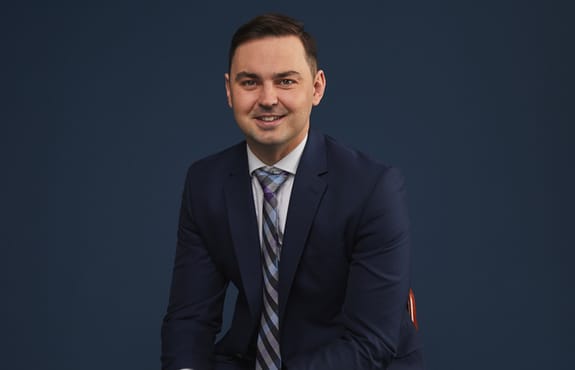 'We provided funding to enable an entrepreneur's business growth'
Our Private Capital team backed the majority shareholder of TOWER Cold Chain Solutions to inject new capital to fund a 400% expansion of its stock of reusable containers. The added size and scale this provides enables TOWER to follow its clients into new markets and present itself as a strategic partner to the global pharmaceutical and pharma-logistics industries. -Jonathan Wynn, Private Capital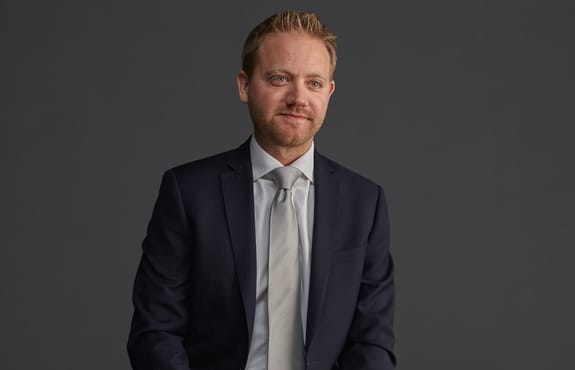 Speak to a dedicated private banker about your needs