Contactless
Using your card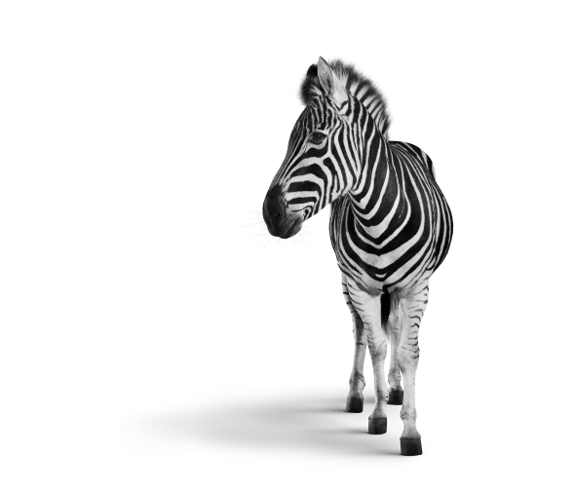 Contactless shopping
Making small purchases with the Investec card is quick and convenient thanks to Visa contactless. Whether it's a quick bite, a cappucino or a magazine, you can pay for it by just 'waving' your card near the contactless terminal.
Wherever you see the Visa contactless symbol, you can use your card to make payments.
The Visa contactless network allows you to use your card at home or abroad. The network is ever-expanding, with major retailers such as Waitrose, M&S, Boots, Tesco and Starbucks now using the technology. Contactless payments are also accepted on the London bus transport system.
Look
Look for a payment terminal with the contactless symbol
Touch
Touch your Investec card against the contactless reader. Hold your card there until the lights turn green.
Listen
Listen for the beep. The reader will confirm that your card has been read.
Wherever you see the Visa contactless logo at home or abroad, you can use your card to make payments simply by holding your card to the terminal.
Visa contactless is safe and secure. It uses the same technology as chip and PIN, and has the highest level of cryptography.
There is a pre-set limit for Visa contactless transactions, which is designed to protect you against fraud. This is automatically reset after each standard chip and PIN transaction.
For extra security you may occasionally be asked to enter your PIN. 
All transactions made with Visa contactless will appear on your Voyage account statement.
Security
Contactless payments with your Investec card are 100% protected against fraud, just like chip and PIN payments. As well as enabling you to pay for everyday items, it's also accepted in over 46 countries worldwide.

We are here to help
From inside the UK

From outside the UK