Getting started
Welcome to Investec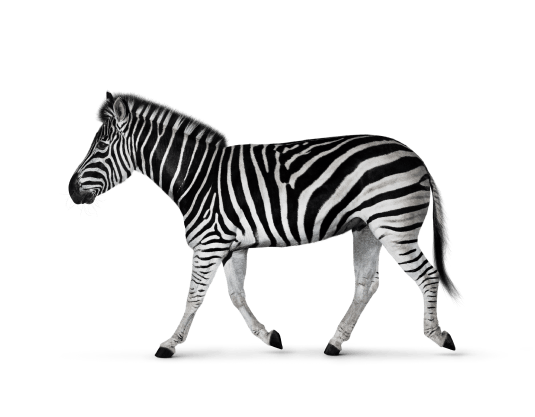 Getting started with your Investec card

Learn how to activate your card, set up Investec Online and the Investec App, make deposits and payments, and more. 
You can activate your card in Investec online, in the Investec App, or by calling us.

We will text your PIN to your registered mobile as soon as you activate your card.
Getting started with Investec Online
Activate
We need to activate your account. Once you receive your Investec ID, call us on 0330 123 1966 from within the UK or +44(0)207 597 4044 from abroad to activate. 

We'll then send you a temporary password by SMS to the mobile number you provided in your application.
Log in
Once you've received your temporary password you can log in to Investec Online by visiting investec.co.uk, selecting the "Log in" button and choosing Investec Online.
Log in with your Investec ID and the temporary password we sent you by SMS. You'll then need to change your password and set up your telephone banking security details. You'll only need to do this once.
Download the app
Once you've completed your first log in to Investec Online, you will be able to download and use the Investec App.
We are here to help
From inside the UK

From outside the UK