Private bank account
Your online document upload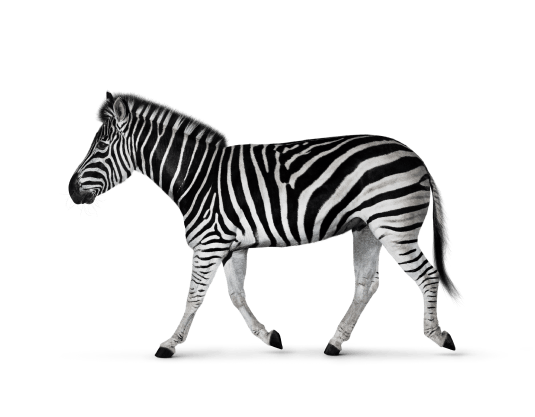 Upload your documents now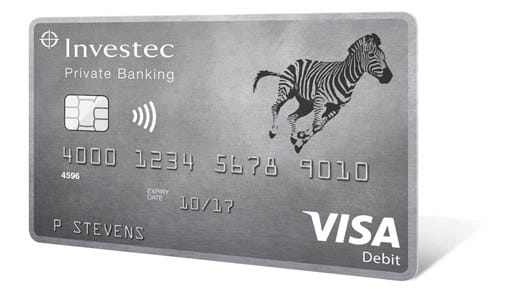 Thank you for applying for the Private bank account. To enable us to progress your application quickly, please upload your documents using our document upload tool.
Proof of address
The following documents are accepted as proof of address:
Utility bill
Valuation report 
Credit card statement

Bank or building society statement
Telephone bill (not a mobile telephone bill)


Your proof of address documentation must be dated within the past 3 months.
For joint applications we accept bills with both applicants' names as proof of address for both of the named individuals on that bill.
Proof of identity
The following documents are accepted as proof of identity:
Valid passport
Valid photocard driving licence (full or provisional)
Valid national identity card (non UK)
Where you have recently married and changed your name and have not updated your documentation, please also include your marriage certificate.
Forms
Below are links to other forms we may have asked you to complete for us: 
You can also send your documents by post
If you are in the UK
Our Freepost address is:
Investec Bank plc
Correspondence
FREEPOST LON 9401
London, EC2B 0ZZ
If you are outside the UK
Our postal address is:
Investec Bank 
The Banking Team 
30 Gresham Street
London, EC2V 7PG
We are here to help
From inside the UK

From outside the UK