International private banking​
Banking for a life less ordinary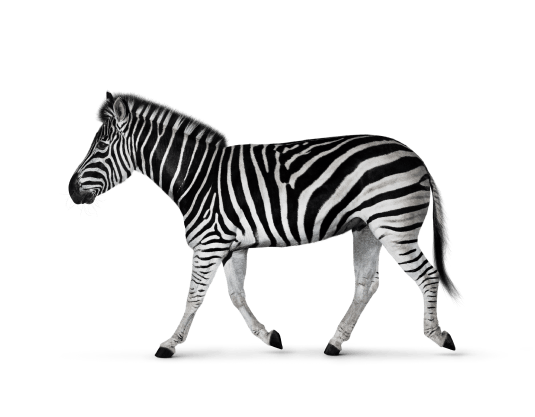 We understand the complexity of living a busy international lifestyle. Our personal bankers appreciate the challenges and financial requirements that come with living between South Africa and the UK, and will give you support and insight you can rely on.
 
Designed for high net worth individuals
£300k
Minimum yearly earnings required to qualify
£3m
Net worth in order to be eligible
SA or UK
South African or UK residents (or dual residents of either jurisdiction)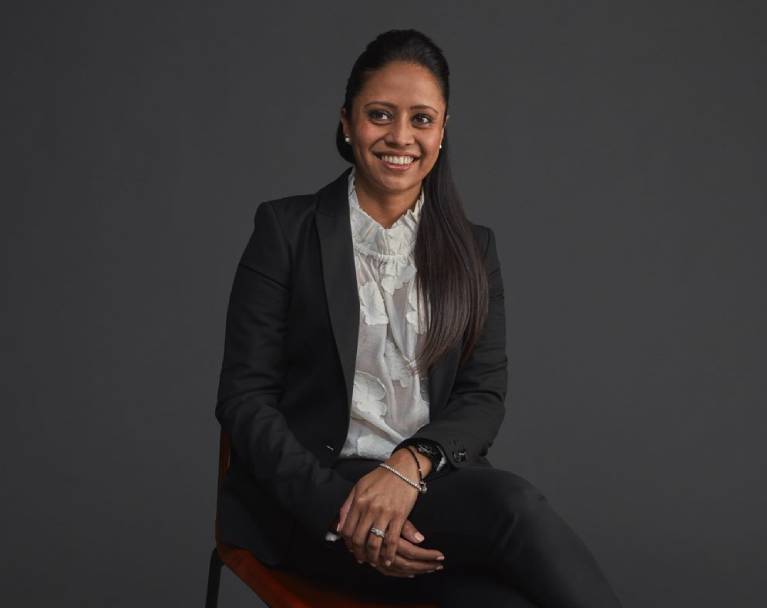 Pooja Naidoo, Specialist Private Banker with Investec since 2002​
Our founders also saw the opportunity in the UK. We bank on like-minded people with a glint in their eye; it's how we started, and it's the foundation of our success.
Your personal private banker
Your dedicated private banker is at the heart of your service. Working with a small group of like-minded clients, they understand the challenges of living a hectic, international lifestyle. They're here to give you support and insight you can trust, recognising your need to keep moving forward.

World-class network of specialists
The more your dedicated private banker gets to know you, the more they can do to proactively manage your individual banking needs. They'll be your personal connection to our world-class network of wealth managers, mortgage and lending specialists, and foreign exchange dealers.

Our private banking products and services
Mortgages and lending
Living an international lifestyle presents a unique set of challenges. We offer bespoke lending solutions that include all the support and guidance you need. You could be buying your first home or investment property in the UK, or be interested in an alternative borrowing option to unlock equity with wealth managed by Investec Wealth & Investment. 

Foreign Exchange
We know that managing interest in different countries involves many regular and ongoing commitments. Take advantage of our range of Foreign exchange services tailored to suit your needs.

Everyday banking
With lots of calls on your time, we make your private banking simple and efficient. Our award-winning private bank account, Voyage, provides unsurpassed levels of service and a range of privileges, with benefits that go beyond banking.

Wealth Management
When your circumstances are unique, you need an investment strategy that reflects this. You may be looking to secure your family's future, build a retirement fund, or protect and maximise the wealth you've amassed. Whatever stage you're at, and whatever the opportunity, our specialists are here to help you leverage your wealth and achieve your long-term goals.
Join a private bank that gets you
Access a network of experts
You're always looking ahead, and your position means you have to put your trust in others to take care of the detail. You can trust us to do the same. Your private banker is your personal connection to our network of wealth managers, mortgage and lending specialists, and foreign exchange dealers.