Our story
It all started with five people, four chairs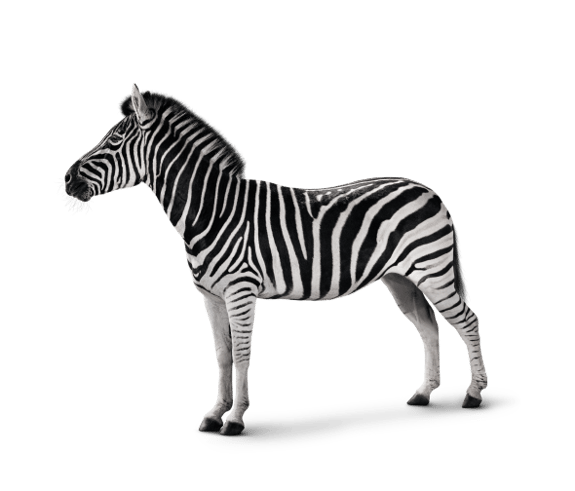 It's 1974 in apartheid South Africa. In this oppressive environment, two brothers and some close friends begin a journey together. Driven by a passion to succeed and with honesty and cast-iron integrity they resolve to build a business that lives in society, not off it. It happened to be a finance company, which grew to become a bank.
It started with five people and four chairs. The last one in had to go out to find new business and opportunity. This approach led to the realisation of the Kruger Rand market, which started by going door-to-door with a carrier bag and smarts.
We still have that entrepreneurial spark and believe the unconventional path is often the better one.
'We've got a lot of like-minded people that are ambitious, that have entrepreneurial aspirations and a restless spirit to achieve.'
Most of those who started that journey over 40 years ago are still at Investec, though you won't see the word 'Founder' on Ian, Stephen, Bernard or Glynn's business cards. They built an organisation that dispensed with job titles in pursuit of a culture where people aim high, compete fiercely, but stay grounded. We are a Private Bank where no one has their own private office.
We have very little hierarchy and recommend that our staff view the film 12 Angry Men because we believe that challenging what you see is an obligation, not just a right.
Our strength comes from our ability to find those with an entrepreneurial 'glint in their eye' and help them succeed. We strive to be 'out of the ordinary' in everything we do. Today we are part of a global financial organisation with over 8,000 people. Times have changed but our resolve and principles never will.
If we sound like your kind of bank, we look forward to working with you.
Looking to join Investec Private Bank?