Partnerships
Together, we can redefine what's possible
At Investec Private Bank we understand and recognise the power of partnerships. We believe that truly great things can happen when we work together. That's why we're pleased to share our latest collaborations with these like-minded organisations, delivering extraordinary experiences.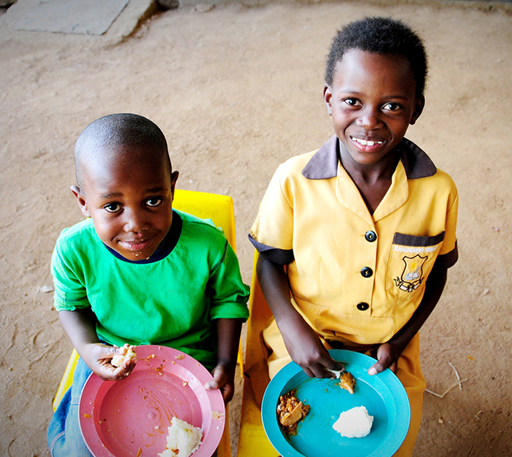 Charities
We live in society, not off it. That's why we have built our business to support the communities we operate in. Find out more about our charitable partnerships.
Find out more about Investec Private Bank
We're a private bank built to service a small number of clients, so we can offer a unique banking experience. Find out more about our full range of solutions, all tailored to meet your needs.