Payment Services Directive II
Investec PLC gearing up to join the retail banking revolution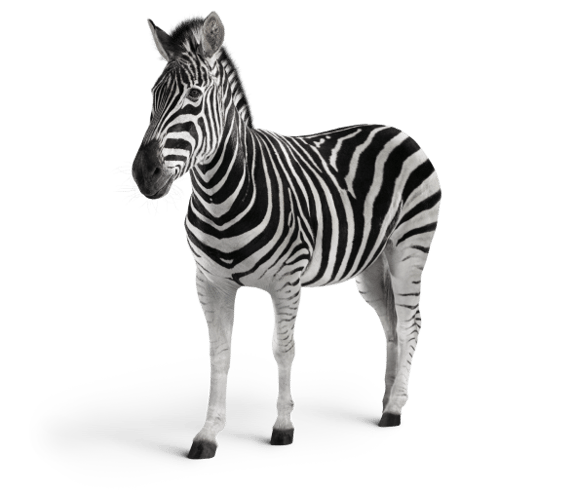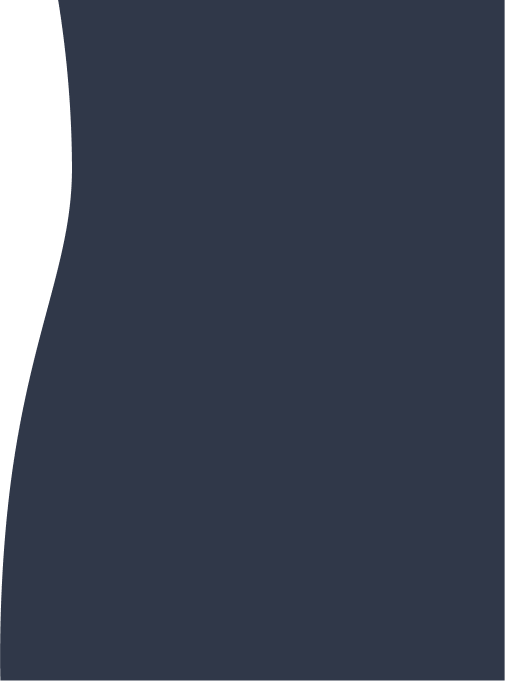 What is PSD2 Open Banking?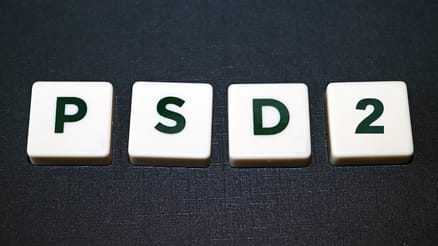 The second payment services directive regulation, also known as PSD2, is ushering in the age of 'Open Banking'. This looks to offer consumers and businesses a simpler way to look and interact with their money, whilst also addressing the growing trend for mobile and online payments. This industry wide regulation affecting Investec PLC clients, will drive innovation and competition within the banking industry.
What does Open Banking mean for me?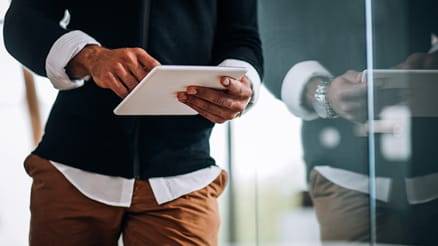 You will have the ability to share your data with Third Party Providers who are registered with the Financial Conduct Authority (FCA). You can view your account information from other banks all in one place as well as make payments via their websites and apps. 
How safe is Open Banking?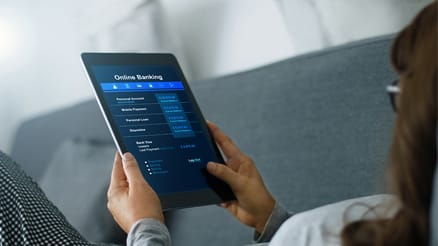 Open Banking requires a secure connection between the Third Party provider and Investec to allow you to share your data and payment information. You are in full control of the information you allow these Third Party providers to access and can revoke access at any time. 
What is Investec doing to protect you?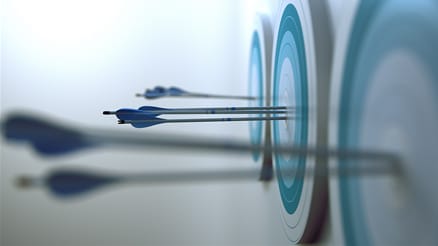 PSD2 regulation uses Strong Customer Authentication also known as SCA to ensure you are the person providing access to TPPs for your account information. From these Third Party Provider apps and websites, you will be directed to the Investec website to authenticate yourself and approve the access you are granting Third Party Providers. The personal information you capture on Investec website during this process will not be shared and is secure. We will be offering new and exciting products during this journey to enhance sharing your information and making payments simpler and faster.