Private banking products and services
Bespoke banking, lending and investing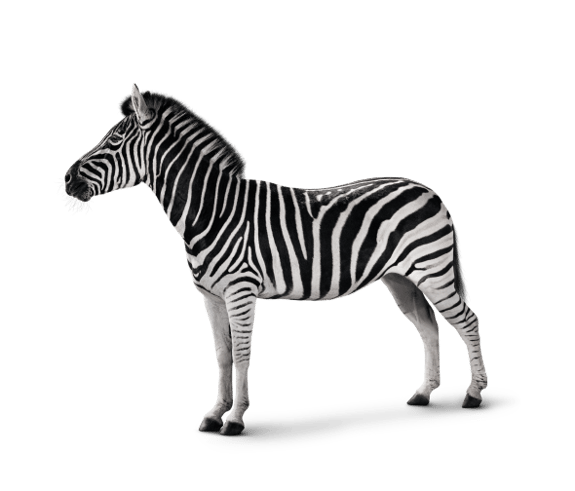 Your circumstances are individual. Your goals and aspirations are different to most. That's why everything we do is designed around you. We invest in lasting relationships and work with you to create a financial framework that you can trust.
Private banking is designed for individuals with:
£300k
Minimum yearly earnings
£3m
Net worth in order to be eligible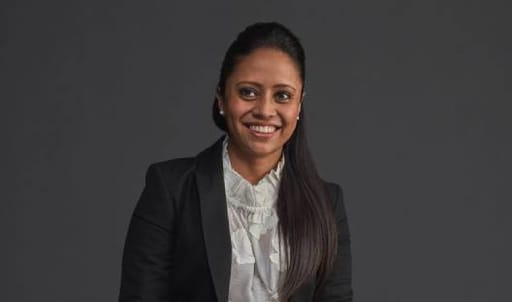 Client service, not customer service
At the heart of our service is your dedicated private banker. They'll take the time to get to know you and your unique financial requirements. The more they get to know you, the more they can proactively manage your individual banking needs.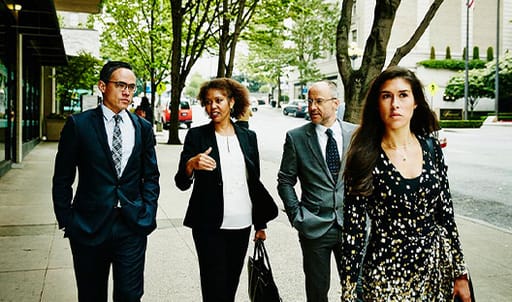 Direct access to a network of specialists
We are about people, not processes. Your Private Banker gets you the best answer by connecting you to the right people.
Ready to talk to a private banker about your needs?
Day-to-day private banking
Private bank current accounts
Choose a bank account that provides transparent banking with global benefits.
Foreign exchange
No fees and a stress-free foreign exchange service at competitive rates.
Offshore banking
Explore our range of banking solutions in the Channel Islands.
Deposit accounts
Learn more about our range of flexible, multi-currency deposit accounts.
Mortgages
Find the mortgage to reflect your individual circumstances.
Portfolio lending
Borrow against your Investec Wealth & Investment portfolio.

Offshore lending
Take advantage of our range of banking solutions in the Channel Islands.
Financial Planning
Protect and grow your wealth, working with our experts.
Investment Management
Match our investment skills with your future aspirations.
Don't meet our criteria to join Investec Private Bank?
No problem, Investec offers a range of private client products and services for our valued clients who don't meet our Private Banking eligibility. Please note, minimum eligibility applies and may differ for the products and service described below.