You're in the business of making important decisions
Our bespoke transactional banking and lending solutions are designed to complement your unique needs, making managing your finances, however complex as smooth as possible. Giving you more time to focus on your world.
Speak to a Private Banker about your needs
Professionals team
At the heart of your service is a dedicated Private Banker who is empowered to make decisions and act, supported by a wider team of private bankers all dedicated to Professionals.
The flexibility you need
When you're immersed in your profession it can be easy to forget how distinctive your career trajectory, earning patterns and aspirations are. Our flexible borrowing arrangements are structured to help professionals like you, overcome those challenges of irregular income patterns.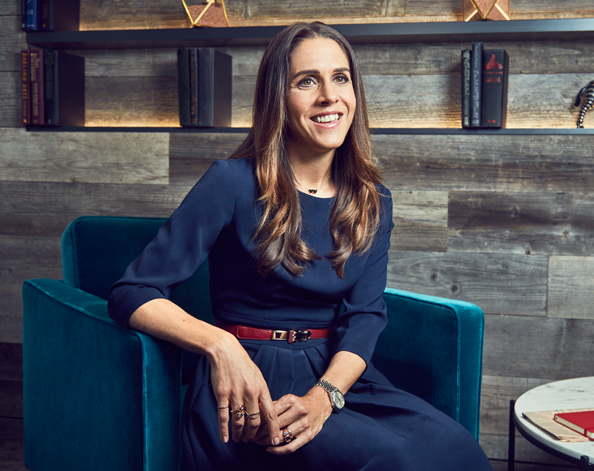 Emily Bernstein, Private Banker to professionals
'We work to inject urgency and pace, overcome complexity and simplify processes to help you unlock opportunities.'
Mortgages and Lending
As your career progresses, your borrowing requirements are likely to have become increasingly complex. You need a dedicated Private Banker who will take the time to understand your income patterns and design a lending service that meets your financial needs.

Everyday Banking
Our day-to-day banking services are built around you. You demand a lot from those around you and we want to support you in all areas of your life. That means simple, efficient and transparent service available through our app 24/7/365 or through your dedicated Private Banker.
Wealth Management
You may be looking to secure your family's future, build a retirement fund, or protect and maximise the wealth you've amassed. No matter the stage in life, and whatever the opportunity, our specialists are here to help you leverage your wealth and achieve your long-term goals.
Foreign Exchange
Our foreign exchange service is integrated into our Private Bank offering. Your personal foreign exchange dealer works with your dedicated Private Banker and can provide tailored solutions to suit your needs. If you open a Currency Access Account with your Voyage account, you will be able to hold funds in 15 major currencies, and manage your international payments and transfers.

Speak to a Private Banker about your needs