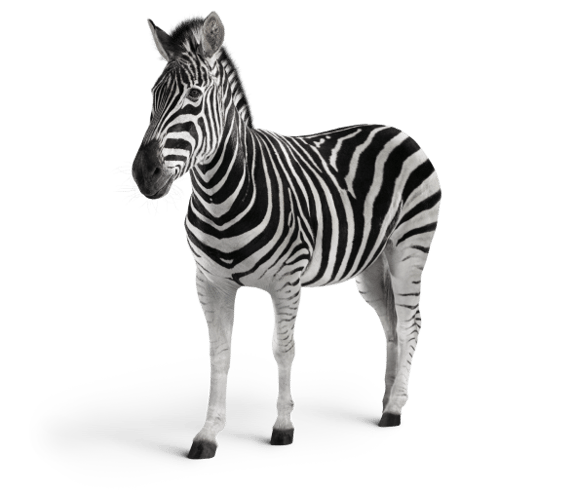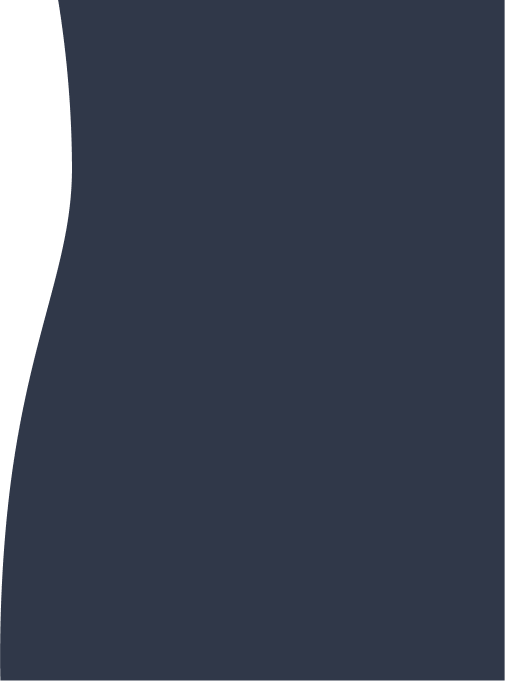 Who are we?
Investec Bank plc (Reg. No. 489604) of 30 Gresham Street, London, EC2V 7PG.
For more information about us, please visit About Investec.

The Financial Services Compensation Scheme
We are covered by the Financial Services Compensation Scheme (FSCS). The FSCS can pay compensation to depositors if a bank is unable to meet its financial obligations. Most depositors – including most individuals and small businesses – are covered by the scheme. In respect of deposits, an eligible depositor is entitled to claim up to £85,000. For joint accounts each account holder is treated as having a claim in respect of their share so, for a joint account held by two eligible depositors, the maximum amount that could be claimed would be £85,000 each (making a total of £170,000). The £85,000 limit relates to the combined amount in all the eligible depositor's accounts with the bank, including their share of any joint account, and not to each separate account. For further information about the scheme (including the amounts covered and eligibility to claim) please call us on call us on 0330 123 1966 from within the UK or +44(0)207 597 4044 from abroad, refer to the FSCS website www.fscs.org.uk or call the FSCS on 0800 678 1100 or 0207 741 4100.
Who regulates us?
Investec Bank plc is authorised and regulated by the Financial Conduct Authority.
What institutions are we a member of?
Investec Bank plc is a member of the London Stock Exchange.
Investec Bank plc is a voluntary member of the Financial Ombudsman Service.
Investec Bank plc is a member of the British Bankers' Association.
We are here to help
From inside the UK

From outside the UK