Working capital
For private companies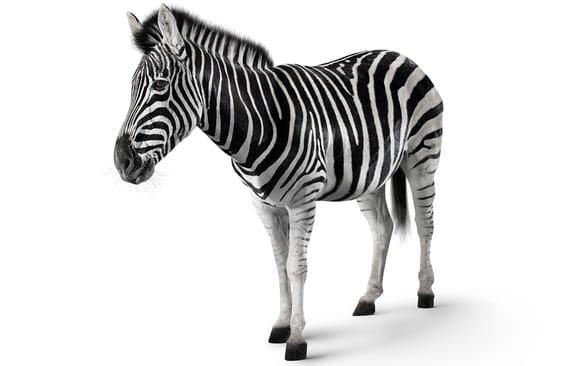 Working capital is the lifeblood of your company. We recognise that businesses need funding at different points of the buying and sales cycle and want a straightforward end-to-end solution. 

In response, Investec has developed the Flexible Trading Account – a single, multifaceted finance solution that supports your business by providing working capital to optimise your cashflow throughout the trading cycle.

The Investec Flexible Trading Account
A comprehensive solution
The Investec Flexible Trading Account is a simple, comprehensive solution that can be adapted to meet the specific needs of your business, allowing you to plan more effectively while reducing the complexity and administrative burden of dealing with multiple departments of a conventional bank.
The account is built around our Intelligent Cashflow digital platform which integrates seamlessly with your finance system, putting you in control of your working capital in real-time.

Liquidity and growth support
The account includes a revolving credit facility option which can be used to generate cash to pay suppliers early and to finance your stock before it turns into invoices. If your suppliers are overseas, we can help to ensure you have an appropriate hedging strategy, even making payments directly in the local currency.
You can also opt to utilise a fixed-term advantage loan for one-off expenses like upgrading your property or purchasing capital items. All of this within one overall facility, delivered with minimum fuss and with one point of contact.
A dedicated account manager
Your dedicated and experienced relationship manager will help you to decide which options are right for your needs, building a lasting partnership based on true collaboration.
Each account manager has a limited number of clients, meaning they can develop an in-depth understanding of your business and your specific requirements.

Who is the flexible trading account for?
The account is designed to work across sectors and support companies who:
Operate in a business-to-business environment
Have a turnover of £1m or over
Have additional cashflow needs throughout the business cycle
Talk to us today and discover how our Flexible Trading Account can support your business's working capital needs.
Easy to set up, you can create a one-stop solution by tailoring the benefits to your unique working-capital requirements:
John Wilde,

Head of Investec Capital Solutions
We believe that businesses across the UK will benefit from this solution's ease of use, integrated digital platform and having experienced relationship managers readily available.
Industry recognition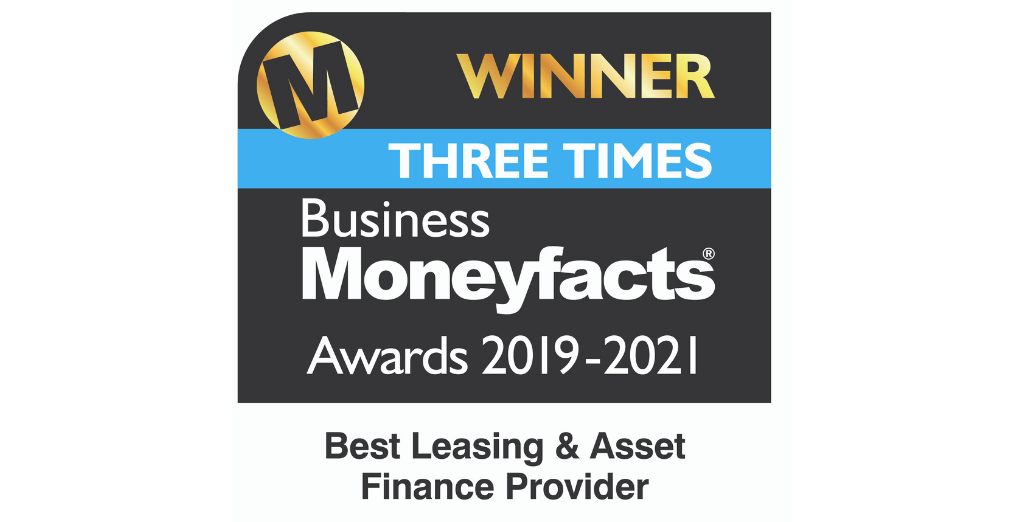 Three-time winner
Best Leasing & Asset Finance Provider
Business Moneyfacts Awards 2019-2021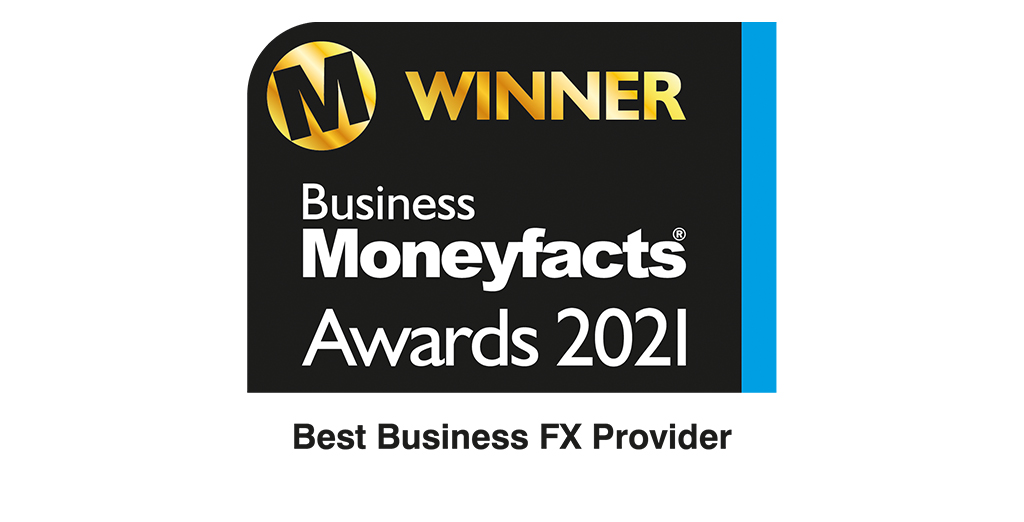 Winner
Best Business FX Provider
Business Moneyfacts Awards 2021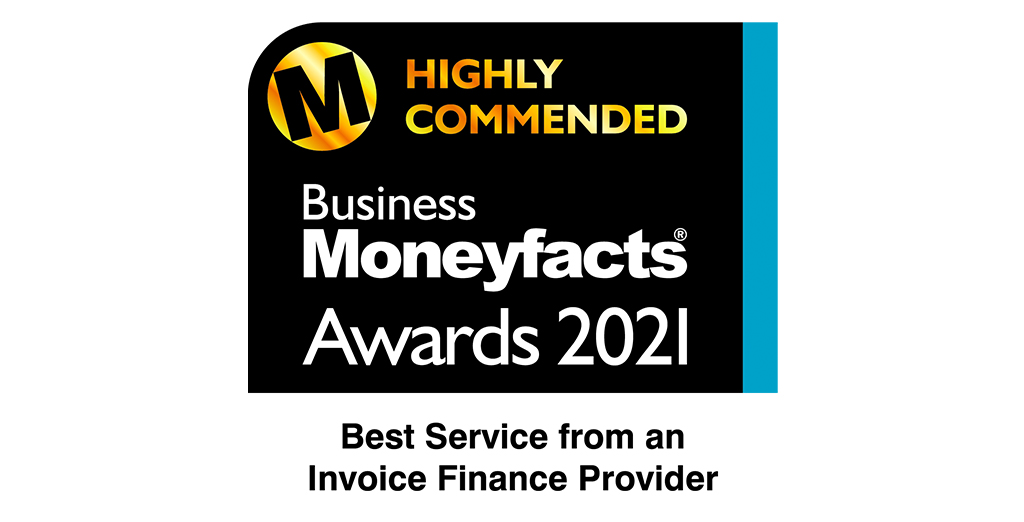 Highly Commended
Best Service from an Invoice Finance Provider
Business Moneyfacts Awards 2021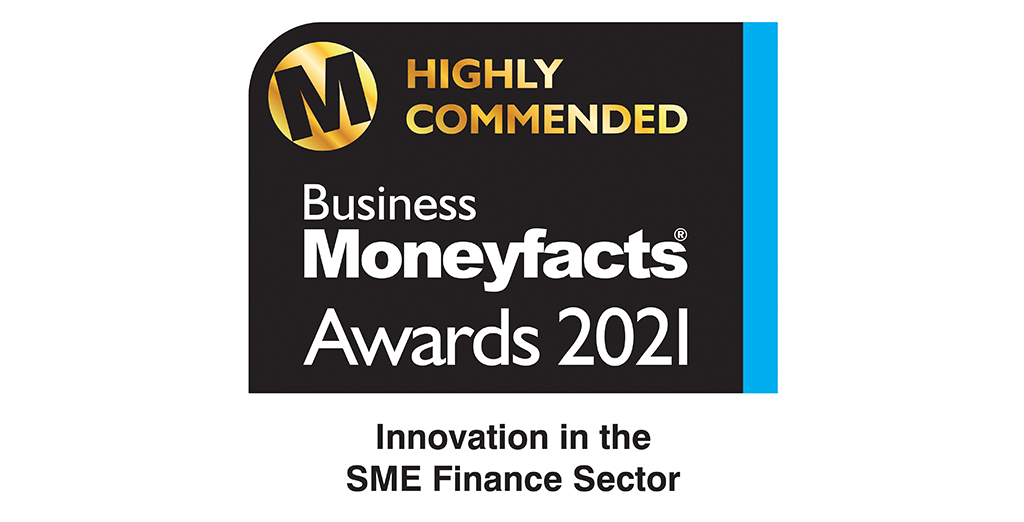 Highly Commended
Innovation in the SME Finance Sector
Business Moneyfacts Awards 2021