The perfect balance of breadth and precision
We offer a range of specialist products and services to UK-listed companies, including investment banking, equity trading, lending, cash management and forex hedging. 
What sets us apart is our ability to deploy the resources of a major international banking group to the benefit of our clients whilst providing highly bespoke solutions to meet our clients' individual needs. 
Our recent deals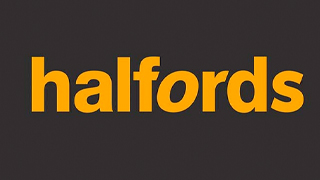 7 Dec 2021
Halfords Group plc
Investec acted as Joint Global Co-ordinator, Bookrunner and Broker to Halfords Group plc in their £63.4m capital raising.

2 Dec 2021
Lamprell plc
Investec acted as Broker, Global Co-ordinator and Bookrunner on Lamprell's $30.1m (£21.9m) capital raising.

16 Nov 2021
Pantheon Infrastructure PLC
Investec acted as Sole Sponsor, Bookrunner and Financial Adviser on a significantly oversubscribed £400m Premium Listed IPO.

15 Nov 2021
Capital & Regional plc
Investec acted as Financial Adviser and Sponsor to C&R on the restructuring of its balance sheet and capital raise.
Insights and expertise for public companies