Our offering is unique in combining the financial resources and services of a major, international banking group with the focus and expertise of a specialist UK stockbroker. We are proud to represent c140 companies on AIM and the LSE and to be ranked #1 for equity research in 7 sectors by UK institutional investors.
Our recent deals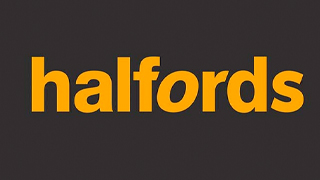 7 Dec 2021
Halfords Group plc
Investec acted as Joint Global Co-ordinator, Bookrunner and Broker on Halfords' £63.4m capital raising.

2 Dec 2021
Lamprell plc
Investec acted as Broker, Global Co-ordinator and Bookrunner on Lamprell's $30.1m (£21.9m) capital raising.

16 Nov 2021
Pantheon Infrastructure PLC
Investec acted as Sole Sponsor, Bookrunner and Financial Adviser on a significantly oversubscribed £400m Premium Listed IPO.

15 Nov 2021
Capital & Regional plc
Investec acted as Financial Adviser and Sponsor to C&R on the restructuring of its balance sheet and capital raise.
An orchestration of thousands of meetings between small, mid cap and large corporates with institutional investors.
Additional solutions for business