E-asy Access Account
Your money, whenever you want it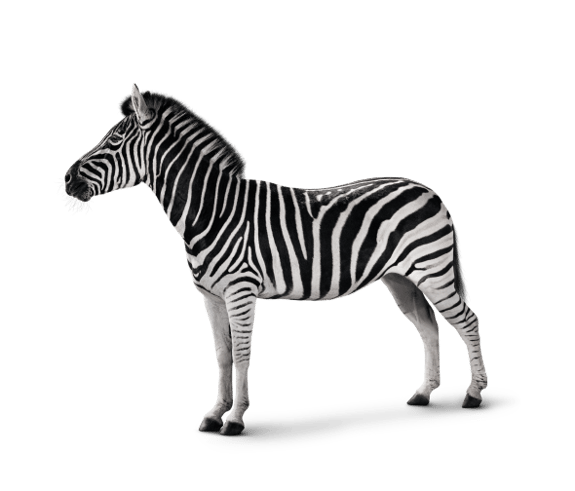 This account is no longer accepting new applications. This page is intended for information purposes only.
With no restrictions on the number of withdrawals you can make, access your money whenever you need it.
Flexible access to your money

It's not always easy to anticipate when you'll need to get hold of your savings. That's why we've created our E-asy Access Account. Withdraw your money, without hidden charges or penalties.

A generous savings rate

Make withdrawals at any time. Our E-asy Access Account pays 0.20% AER* on savings between £10,000 - £1,000,000. Our accounts are free of gimmicks such as introductory rates.

 
Not sure what's best for you? Talk to our savings experts
From inside the UK:

From outside the UK:
You might also be interested in:
Business Savings Account
Apply online for our 32-Day Notice Account and earn 0.95%** gross (0.95% AER*) with a minimum deposit of £40,000.
Investment Management
Secure your future and achieve your financial ambitions with our range of investment management services. 

ˆ Gross p.a. is the rate of interest before any tax is deducted. 
* AER stands for the Annual Equivalent Rate and illustrates what the interest rate would be if interest was paid and compounded once a year. The AER is intended to be an indicative rate to help you compare the return on different savings products. 
**Includes residents of the Channel Islands and Isle of Man.