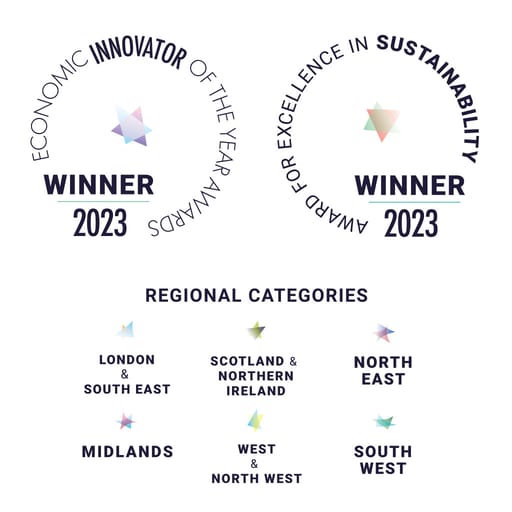 Widely recognised in business communities for highlighting some of the greatest innovative ventures across the UK, we're proud to support these awards for the second year running. An entrepreneurial spirit has always been a tenet of our culture. We strive to encourage it inside our organisation and support it outside.
The awards celebrate innovation from around the UK, with regional categories including; London & South East, Scotland & Northern Ireland, North East, West & North West, Midlands and South West, in addition to one overall Economic Innovator of the Year winner and one special award-winner for excellence in sustainability.
What does entrepreneurship mean to us?
At the age of 12, Investec CEO Fani Titi was about to drop out of school to become a farm labourer, until fate stepped in. His remarkable journey took him from the Free State to the hallowed halls of the University of Berkeley, California and back to South Africa where he became a captain of industry and Investec's group chief executive.

A bank and wealth manager created by entrepreneurs, for entrepreneurs. We understand that as a business owner or an entrepreneur, your circumstances can be demanding and unconventional. You want to speak to someone who appreciates this and 'gets you'. As a founder-managed business, the spirit of entrepreneurship is in our DNA.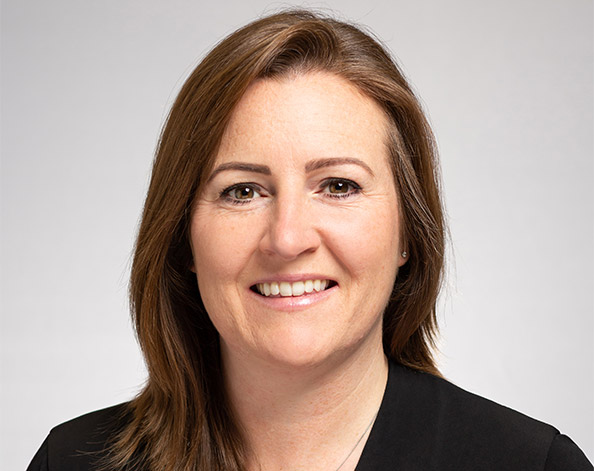 Michelle White,

Investment Director, Private Office
We were founded by entrepreneurs, for entrepreneurs. Our founders' entrepreneurial spirit still drives us in everything we do. We're proud to have joined forces with The Spectator to celebrate creative UK entrepreneurship.
Out of the Ordinary solutions for businesses and entrepreneurs
We offer a range of products and services to help business owners and entrepreneurs create and manage wealth. We share your passion and motivation. We work as hard as you to protect and grow what you have created. As your business evolves, the demands on your time become greater. That's why we keep things simple, to offer you a unique, efficient, high-touch banking and wealth management experience, tailored to your exacting needs.
We are your trusted partner as the only full-service bank for the UK mid-market. We take a uniquely holistic view of your business and its financial and advisory needs. And if you need support with your personal finances, including wealth planning and investment, we can help you navigate life's journey and unlock more opportunities, so you'll know where your money can take you.
More insights from Investec