We're proud to partner with a range of organisations and charities to help our communities. 
Invest for Success
We help Arrival Education to run Invest for Success, an innovative six-month programme for students wanting to succeed in the financial sector. Our London, Leeds and Liverpool staff help students learn the principles of trading through a simulated stock portfolio game. In doing so, we're working to widen access to corporate career opportunities for young people from underrepresented backgrounds.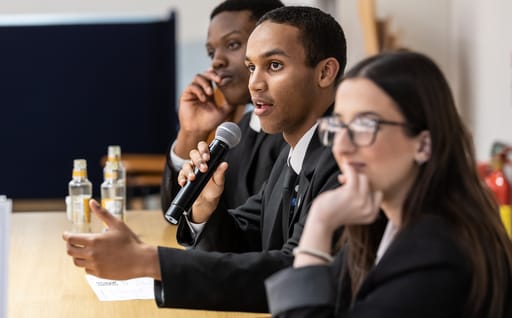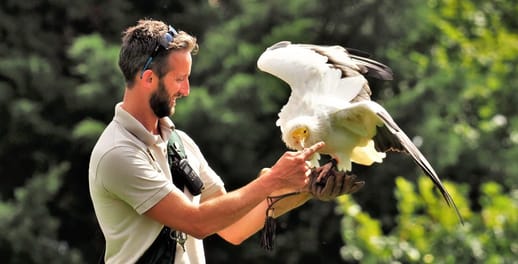 Hawk Conservancy Trust
We support the Hawk Conservancy Trust to rescue, rehabilitate and release birds of prey in the UK and in South Africa through poison response training and provision of equipment, along with inspiring future generations of conservationists through school programmes.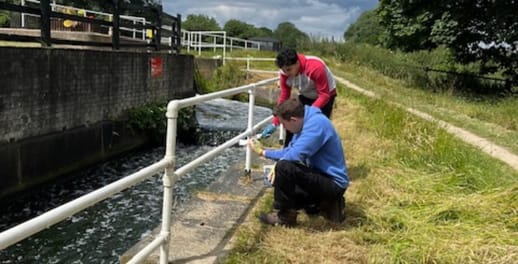 Canal & River Trust
In partnership with the Canal & River Trust, we've adopted a one-mile stretch of Woodlesford Lock in Leeds, which sees our colleagues in Leeds, Liverpool, Sheffield and Manchester helping to maintain ad keep the lock healthy.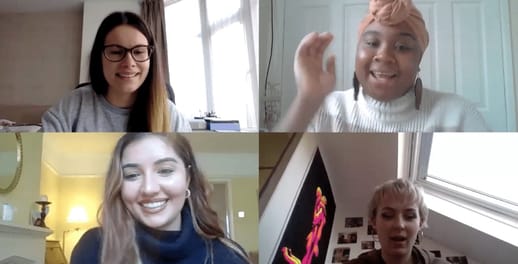 We Speak
For over three years, our people have supported We Speak, an organisation helping young people from under-represented backgrounds to improve their speaking confidence. Members of our Edinburgh, Glasgow, Guildford, Leeds, Liverpool, London and Manchester teams have joined spent more than 224 hours supporting students with their speaking skills. 
Bookmark Reading
Through Bookmark Reading, a national charity that helps children aged 5 to 9 who struggle with their reading, we're helping them gain essential skills by matching pupils with a corporate reading coach to help them practice their reading twice a week for six weeks. 
Fresh Start
Our Edinburgh office supports the homelessness charity Fresh Start, which helps people who have experienced homelessness to establish themselves in their new homes. Each year, the charity helps thousands of new tenants, ranging from families to individuals, to make a home for themselves.
Morpeth School x Future Frontiers
We partner with Future Frontiers to deliver a four-week career coaching programmes for 18 pupils in year 10 at Morpeth School - a community school based in the London Borough of Tower Hamlets, which has some of the highest poverty and unemployment rates in the city.
Bromley by Bow Centre
A number of our staff have volunteered many hours of specialist advice to entrepreneurs looking to start their own social enterprise businesses with seed funding from the Bromley by Bow Centre. 
Routes Collective
Through Routes, a number of our staff have volunteered hundreds of hours to mentor women from refugee and asylum-seeking backgrounds to grow in confidence, build relationships and access opportunities.
Starfish Greathearts Foundation
Since 2007 we've supported the Starfish Greathearts Foundation in their work with local community groups in South Africa to develop their capacity to deliver professional and sustainable services to children who have been orphaned or made vulnerable by HIV and AIDS. 
The Felix Project and FareShare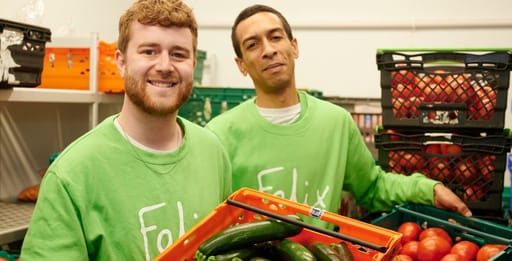 In an effort to help tackle the cost of living crisis, from 2021 to 2023 we've partnered with The Felix Project and FareShare to help deliver one million meals to communities in need by volunteering in their kitchens and warehouses to prepare delicious and nutritious meals for the community, which The Felix Project and FareShare then distribute. We also support FareShare with their Tesco food collection scheme.
More about Investec Wealth & Investment (UK)
About us
Learn about our company and the work we do.
Our values
Discover the way we grow and preserve wealth within our environment and our community.
Contact us
Get in touch with us across 15 UK offices.
Investec Wealth & Investment (UK) is a trading name of Investec Wealth & Investment Limited which is a subsidiary of Rathbones Group Plc. Investec Wealth & Investment Limited is authorised and regulated by the Financial Conduct Authority and is registered in England. Registered No. 2122340. Registered Office: 30 Gresham Street. London. EC2V 7QN.