A portfolio service that is tailored to your clients' investment objectives, circumstances and values.
Understanding your clients

Personal circumstances, objectives, knowledge, experience and attitude to risk are taken as our starting point for building a bespoke investment strategy that is as individual as each client. The rigour of our research helps us understand every client and consider every investment option. 

An individual service

Many of your clients will be looking for a bespoke service that fits their personal goals, needs and values. They will be assigned an investment manager who is dedicated to your client's portfolio, tailors it to their exact requirements and manages it specifically for them.

Dedicated investment managers

Each client's investment manager gets to the heart of what your client wants to achieve. They will establish your client's appetite for risk and capacity for loss. After carefully examining your client's assets they will consider every investment option, balancing potential risks with returns.

Regular performance reviews

Portfolios are created with different weightings of asset class to achieve pre-determined goals. Your client will be kept up to date with performance reports, and their requirements will be checked regularly to ensure their investment strategy is meeting its objectives. All charges are transparent.
As an Adviser, your reputation is everything.
At Investec Wealth & Investment (UK) we'll do everything we can to protect, enhance and build your reputation.


With over 25 years' experience working with Advisers across the UK, we've earned a reputation for providing a high-quality service.

By taking away the day-to-day management of your client's investments, you can concentrate on the one thing that built your reputation in the first place; offering the best advice to your clients.

Find out more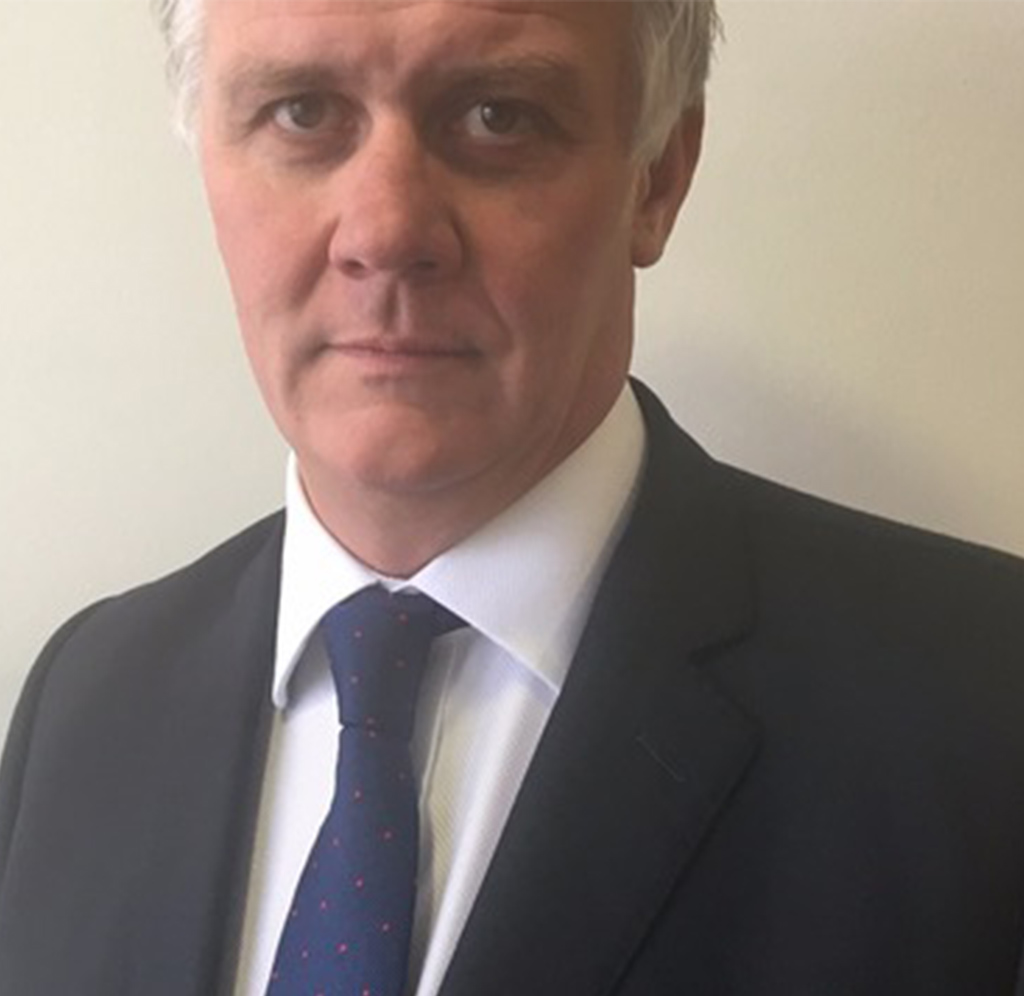 John Cowmeadow
Head of Intermediary Services
To discover more about our Bespoke Portfolio Management service and how we might be able to help you, please call our team or complete our contact form.
Portfolio management options
It is vital that your clients understand each of the different services available so that they choose the most suitable option.
Discretionary Portfolio Management
If you're looking for a comprehensive service to manage all aspects of your investments, this is your best option. After an initial meeting to make sure we understand your aims and approach to risk, we'll use our discretion to buy and sell shares, funds and investments for you, in line with our agreed criteria. 

Advisory managed
You might prefer to retain full control and be responsible for all investment decisions. We'll make recommendations based on the objectives and risk profile you specify, and will accept responsibility for their suitability for the portfolio as a whole if our recommendations are followed.

Execution-only service
For more knowledgeable investors, we can simply carry out transactions for you, such as buying and selling shares. You won't receive advice or personal recommendations, and you'll retain the responsibility of ensuring investments are suitable. For transactions requested in certain financial instruments, however, appropriateness will be assessed.
Investment preferences
Your client's preferences and values are accurately reflected in their portfolio, which can include ethical and alternative investments, as well as options. Ethical and environmental criteria, both positive and negative, are taken into account when identifying a suitable investment universe for each client.
If your client wishes, companies that make beneficial contributions to society can be targeted and those that do not can be avoided. And if a client wants to focus on niche asset classes, we can include investments that are uncorrelated to the equity markets.
A Self Invested Personal Pension can be included in discretionary portfolio management but only if your client is referred to us by an Independent Financial Adviser or is receiving advice from one of our internal financial planners.
Investec Wealth & Investment (UK) is a trading name of Investec Wealth & Investment Limited which is a subsidiary of Rathbones Group Plc. Investec Wealth & Investment Limited is authorised and regulated by the Financial Conduct Authority and is registered in England. Registered No. 2122340. Registered Office: 30 Gresham Street. London. EC2V 7QN.