This section of our website is for Financial Advisers
Welcome to the Adviser section of Investec.com. This page and the others in this section are only appropriate for Financial Advisers and are not suitable for individual investors. If you are an individual, or private investor, please visit our Private Client Wealth Management section.

By proceeding via the button below, you confirm that you have read and agreed to the terms and conditions and are not a US person.
There has undoubtedly been an evolution in retirement planning, and advice processes and solutions, since the introduction of pension freedoms in April 2015. But seven years on, the landscape has quite dramatically changed.
Economic ripples from the impact of the COVID-19 pandemic followed by war in Ukraine have turned into waves and served to bring about multiple challenges, including investment volatility, and the current inflationary environment and the associated cost of living crisis. Subsequently, the challenges and opportunities for supporting clients with vital retirement planning considerations and decision making are myriad.
In conjunction with AKG, we spoke to over 200 UK Advisers to take a closer look at the challenges and requirements of servicing client's at- and in-retirement from an investment perspective, as well as ascertaining what stage intermediary firms are at with recognising retirement planning challenges for their clients and developing the requisite solutions to service them, now and in future.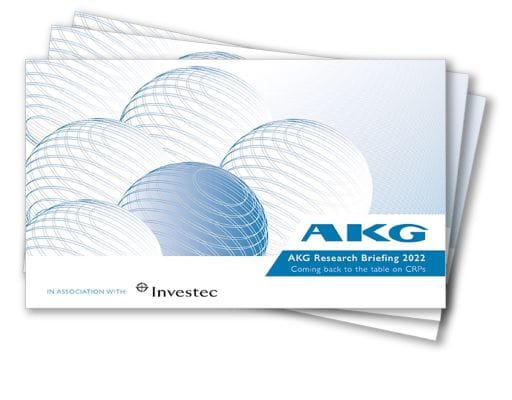 Some key findings from Advisers in 2022:
64% of Advisers envisage increased client demand for drawdown-specific advice from their firm in the next five years.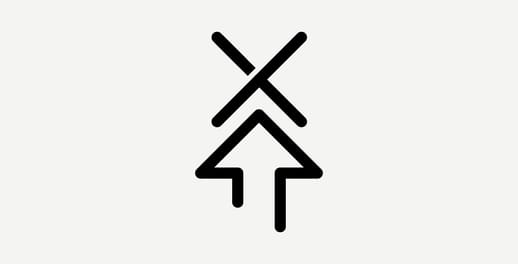 Regulatory risk and costs were cited as the main challenges Advisers face when advising on client portfolios.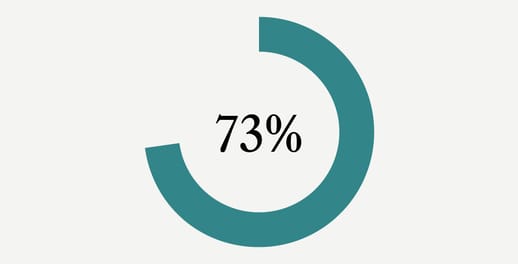 73% of Advisers said their firm has already launched a separate/distinct CRP.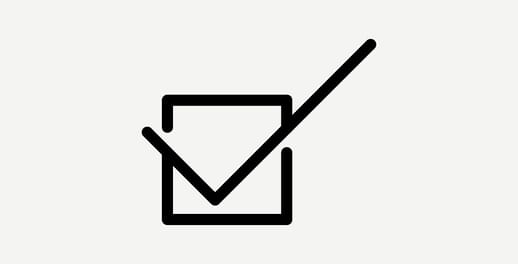 Addressing regulatory requirements was cited as the no. 1 benefit of adopting a CRP.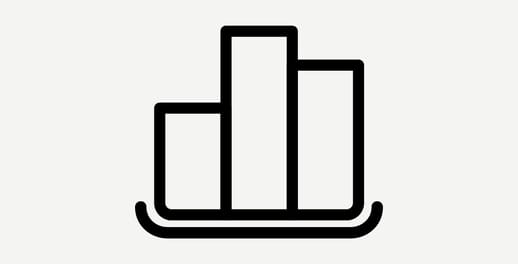 The top ranked technique used for income generation from within the client's portfolio was via the application of a 'bucketing' approach, whereby income is drawn from specific component parts within the portfolio.

Share your details to access the whitepaper.

Investec Wealth & Investment (UK) is a trading name of Investec Wealth & Investment Limited which is a subsidiary of Rathbones Group Plc. Investec Wealth & Investment Limited is authorised and regulated by the Financial Conduct Authority and is registered in England. Registered No. 2122340. Registered Office: 30 Gresham Street. London. EC2V 7QN.