Investec Wealth & Investment (UK) has had a presence in Belfast since the turn of the century. We're pleased to continue to serve the local community with a mix of traditional values and a modern approach. If you'd like to visit our new office for a conversation about your wealth management needs, please get in touch. 
In recent years we have increased the team of people we have looking after clients in Belfast and throughout Northern Ireland due to the continued demand for our wealth management services. We have a wide-ranging skillset and extensive experience in financial planning and investment management based in the local area.
Who we work with
We will collaborate with you to comprehend your objectives, and then explore the possibilities and methods to transform them into a reality.
Individuals
Our aim is to guide you through life's journey, enabling you to attain financial freedom faster, discover more opportunities, and give you the assurance of understanding the potential of your finances.

Charities
We are dedicated to providing favourable results for charities in ways that extend beyond steady investment returns. Our foremost focus is to support you in making a positive impact on the world.
Financial advisers and intermediaries
No matter what your clients' financial goals may be, our adaptable selection of industry-leading solutions can aid you in meeting their requirements, elevating your standing, and decreasing your administrative workload.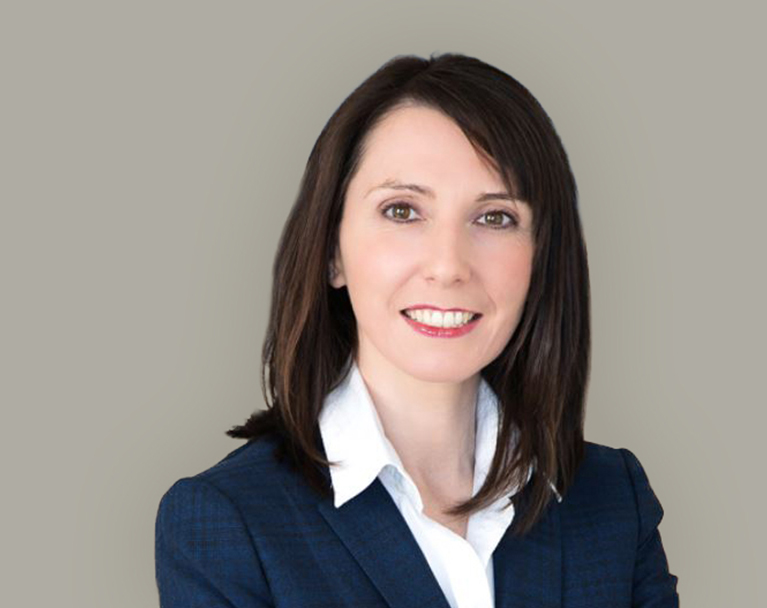 Leigh Yeaman, Divisional Director
We are delighted to take floorspace in City Quays 3 based in the historical heart of Belfast, which provides the perfect premises for us to continue to grow our business, provide our clients and their professional partners with exceptional service grounded in local expertise and build long-lasting relationships.
Accessibility at our Belfast office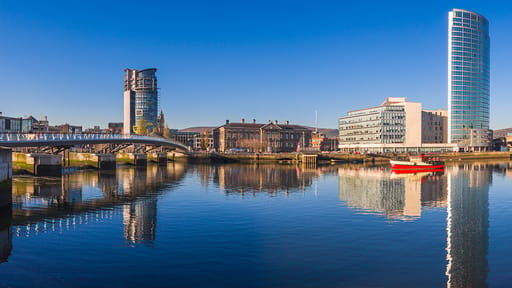 Wheelchair-accessible car park

Wheelchair-accessible entrance

Wheelchair-accessible toilet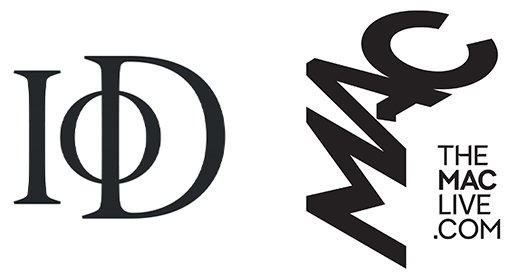 Our partnerships
We are extremely dedicated to our client relationships, but we're equally committed to our role in our local communities. We believe in giving back and making a meaningful contribution. We are delighted to partner with two reputable organisations in Belfast, The Institute of Directors Northern Ireland and The MAC.
Investec Wealth & Investment (UK) is a trading name of Investec Wealth & Investment Limited which is a subsidiary of Rathbones Group Plc. Investec Wealth & Investment Limited is authorised and regulated by the Financial Conduct Authority and is registered in England. Registered No. 2122340. Registered Office: 30 Gresham Street. London. EC2V 7QN.