The origins of our office date back to the turn of the century, born out of the traditional partnerships of Belfast. Since then we have grown steadily with our traditional values, modern approach and global outlook - extending our reach to all of Northern Ireland and beyond.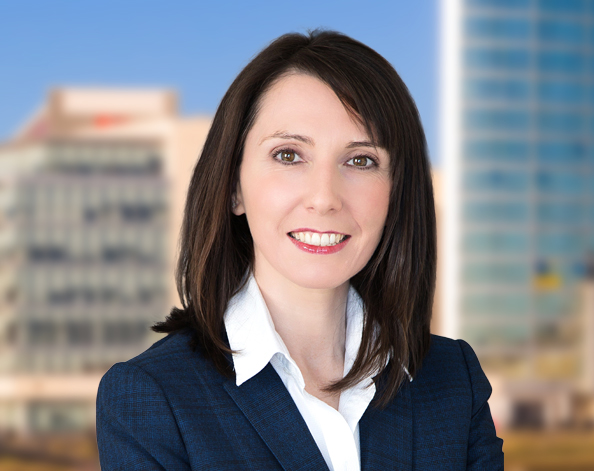 Leigh Yeaman, Divisional Director
We are proud of the exceptional service and the local expertise that we provide to our clients and their professional partners.   Our friendly approach builds long-term relationships that last through generations.
 Read the latest news from Investec Wealth & Investment
Get in touch with the team in Belfast