Cathy Brennan nominated for two Women in Financial Advice Awards
The Women in Financial Advice Awards 2020 recently announced its shortlist and we're delighted that to confirm that our Associate Financial Planning Director, Cathy Brennan, has been nominated for two awards.
Cathy has been nominated for Financial Adviser of the Year - Scotland & Northern Ireland, as well as Role Model of the Year.
The Women in Financial Advice Awards celebrate the achievements of women working within the financial advice community and also the broader financial services sector. They are about celebrating and recognising the achievements of women in a sector where they continue to be under-represented.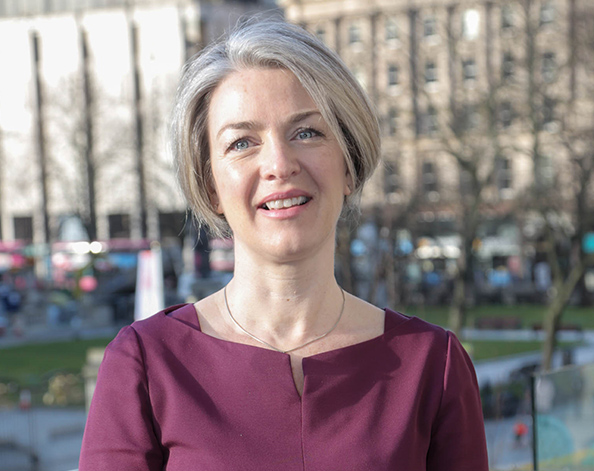 Cathy Brennan, Associate Financial Planning Director
It's great to be recognised nationally for my contribution to financial services in 2019.  It certainly was a year of living in the 'stretch zone' as I took on many new challenges and experiences.  I have worked exceptionally hard to raise the profile of women in finance roles and to tackle the challenges that many face.
Cathy is a strong advocate for improving not only women's but all our financial futures. She established a Women in Finance NI Lean In circle in Belfast to encourage more women to consider working in finance roles in Northern Ireland, and has successfully grown the group, with just under 100 women now involved.
Congratulating Cathy on her nominations, Sam Brown, Divisional Director for Belfast, said: "I am thrilled that Cathy has been nominated for these two awards. It is a fitting accolade for her hard work and the focus that she puts on her career, her personal development and the excellent financial planning advice and service she provides to her clients across Belfast and Northern Ireland."
The winners will be revealed at a special ceremony on 8th October, and we wish Cathy the very best of luck.
Get in touch with your local Investec office
Send us an enquiry or talk directly to one of our specialists.