Birmingham Office Team
Investec Wealth & Investment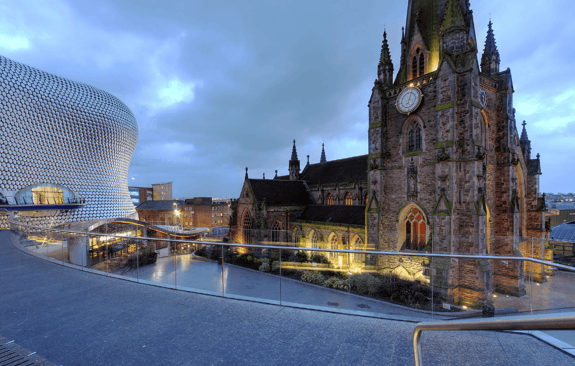 Our team in Birmingham are well known for offering trusted and objective advice for every one of our clients and will always act in your best interest. With clients at the heart of everything we do, you can be sure you'll get tailored and trusted advice from someone who understands you.
Get in touch with your local Investec office
Send us an enquiry or talk directly to one of our specialists.