IW&I partnerships: Dorset Business Mentors
Our contribution to our local community

Here at Investec Wealth & Investment, we have a passion for making a meaningful contribution to the communities around our offices. We look for leadership and qualities that provide inspiration and develop resilience, among others.
In our Bournemouth office, we are proud to support Dorset Business Mentors. Dorset Business Mentors is a programme that enables SME business owners to raise their ambitions by linking them with volunteer mentors with extensive experience running their own businesses. Their mission is to improve the resilience and growth of Dorset businesses and to encourage ambitious business owners to realise their potential.
Rob Jones, our Senior Investment Director in Bournemouth, described how this service helps the community: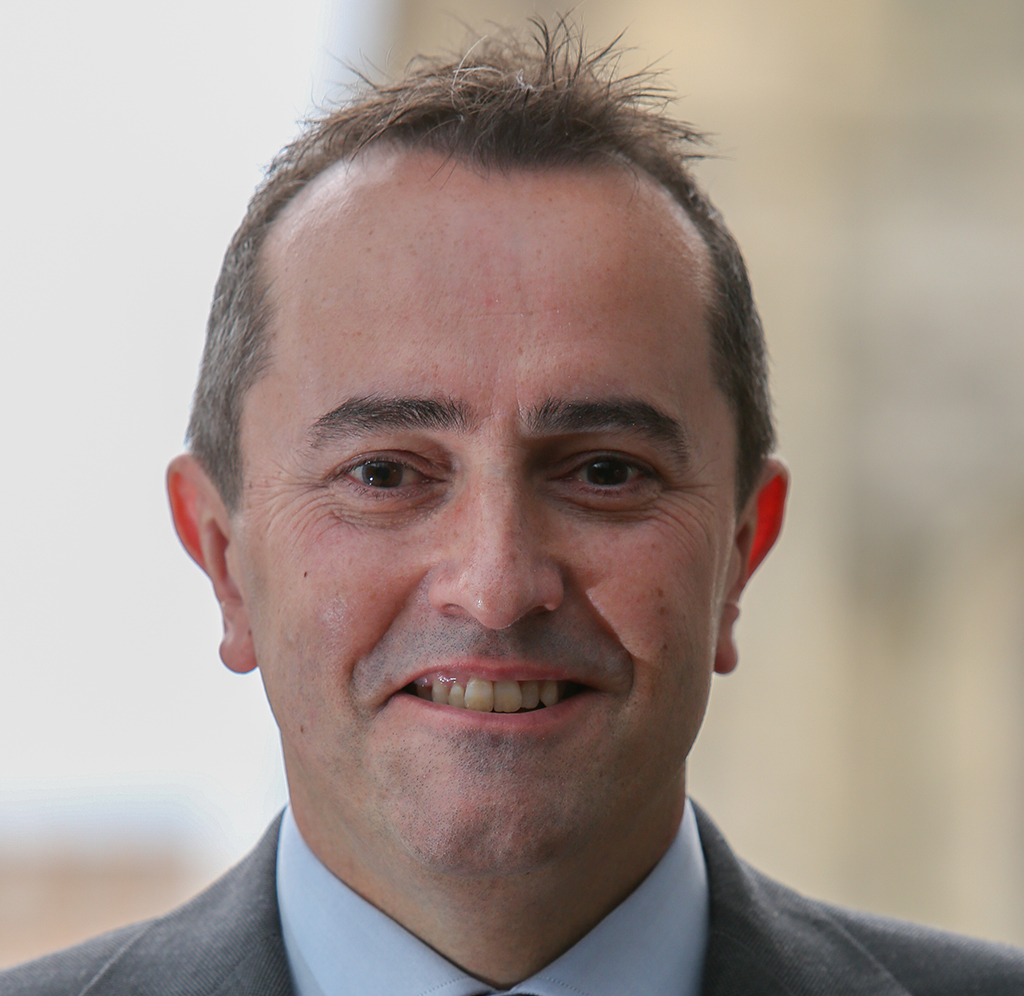 Rob Jones, Senior Investment Director
Business resilience has never been more important than it is right now. That is why we are so pleased to be working with Dorset Business Mentors to support the work they do to help develop and guide local businesses in our surrounding area
The significant contribution the programme makes to the business landscape in Dorset is well evidenced. And, as a partner, we feel our support will help to elevate an already thriving service.
Paul Cartwright, Chairman of Dorset Business Mentors, explained what this partnership means to them:
"We find a natural synergy in the vision and quality of our two organisations' service to clients. We look forward to working in close relationship to deliver an informative programme designed for Dorset's ambitious and successful entrepreneurs and business owners."
To find out more about Dorset Business Mentors visit their website.
Whether you are looking to invest for the first time, or have an investment portfolio already, if you don't know where to begin, or know exactly what you are looking for, we can help. Contact your local Investec experts in Bournemouth today, to discover how we can help you to fulfil your financial goals, and live life the way you want to.