Planning for Later Life webinar: register now
If you're looking for help with Later Life financial planning issues affecting you or a loved one, register to join our webinar on 29 April.

Later Life planning is crucial. Whether you're already in retirement, or making an early start in planning for it, join our Planning for Later Life webinar on Thursday 29 April 2021.

Ready to sign up?
If you would like to join the webinar, please register for the event.
Webinar topics
Our panel will be covering a broad range of topics to help you or a loved one plan for retirement and later life, including:
Preparing financially for retirement and beyond
How planning give you choice and control
The impact the pandemic is having in the care sector
The changing face of care
Important points to consider when making a will
Understanding lasting powers of attorney (LPAs)
Meet our speakers
We have three expert speakers to help make sense of every area of later life planning.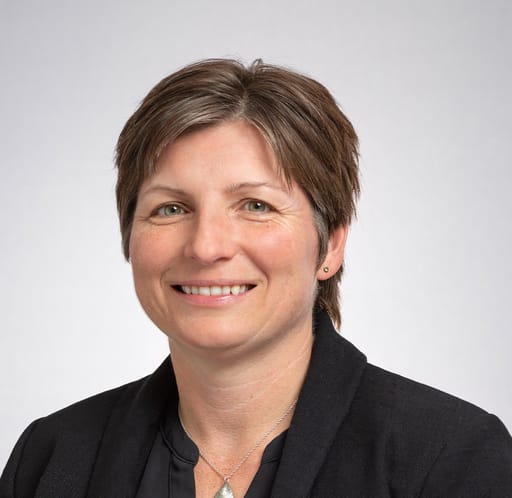 Amanda Cook
Financial Planning Director, Investec Wealth & Investment
Amanda's main priority is helping her clients achieve their financial goals. She provides holistic financial planning advice to clients with an emphasis on retirement planning, estate planning and later life and financial coaching. Amanda is also a member of the Society of Later Life Advisers (SOLLA).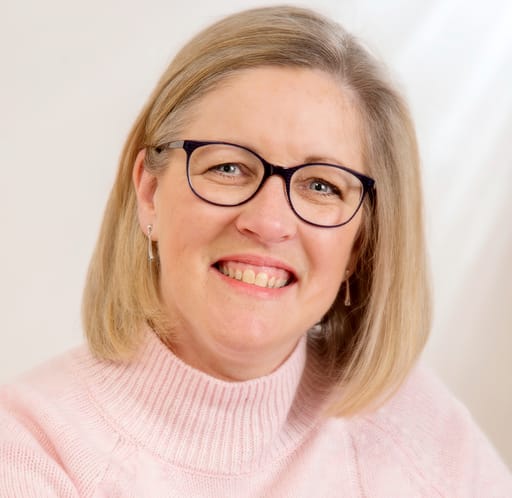 Lynn Osborne

Independent Care Advisor, Clarity Care Consulting
Lynn has worked in residential and community care for over 20 years. Using her experience, Lynn set up Clarity Care Consulting to help people understand and be aware of their choices when seeking care for elderly relatives, be it in care homes, care at home or live-in care.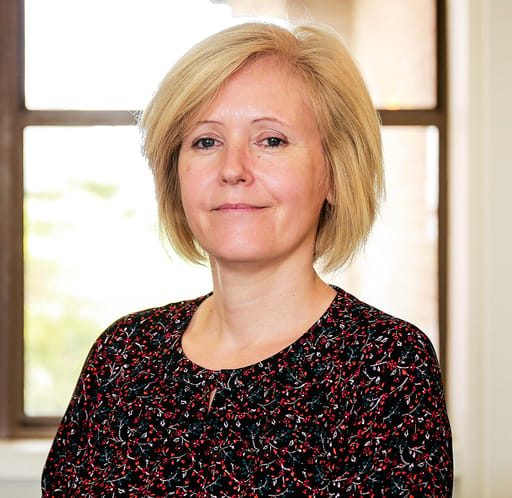 Melanie Wilkins

Associate – Private Client Team, Steele Raymond LLP Solicitors

Melanie acts for individuals and families in administering estates, preparing wills, trusts, powers of attorney and couple of protection applications. Melanie is also a member of the Society of Trust and Estate Practitioners and Solicitors for the Elderly.

Register
If you'd like to join, simply register using the link below. You will receive a confirmation email with a calendar reminder. Before the event, you will receive a further email with the link to use on the day.
Date: Thursday 29 April 2021   Time: 3:00pm – 3:45pm
Find out more
Whether you are looking to invest for the first time, or have an investment portfolio already, if you don't know where to begin, or know exactly what you are looking for, we can help. Contact your local Investec experts in Bournemouth today, to discover how we can help you to fulfil your financial goals, and live life the way you want to.