Bournemouth Office Team
Investec Wealth & Investment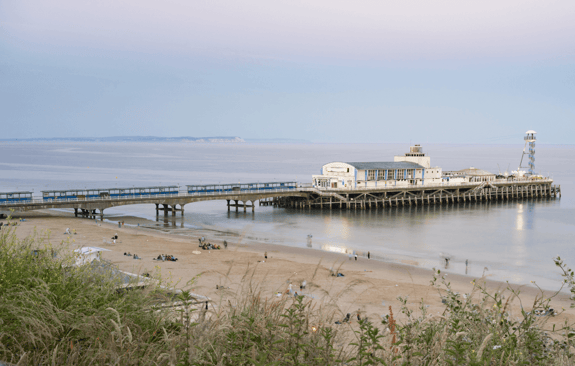 We have a highly motivated and experienced team of Investment Managers, Financial Planners and Business Developers in the Bournemouth office, who strive hard to deliver the highest standards for our clients. We work in close partnerships with many local Financial Advisors, Solicitors and Accountants, offering a truly bespoke and personal service.
Get in touch with your local Investec office
Send us an enquiry or talk directly to one of our specialists.