Our office is situated centrally on George Square, in Glasgow city centre. Investec has long had a presence in the City and continues to believe that in an ever changing world, a local and dependable presence is crucial to building meaningful relationships.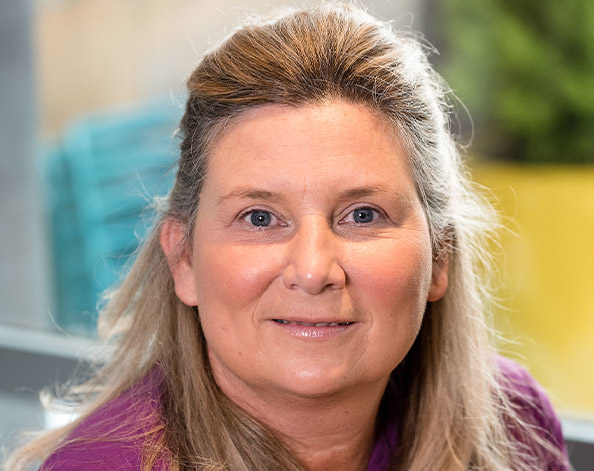 Arlene Ewing, Head of Office and Divisional Director
We are proud of the breadth of experience we can offer in Glasgow. Our growing team is here to help you on the road to your financial freedom.
Read the latest news from Investec Wealth & Investment
Get in touch with the team in Glasgow