We have a rich heritage in the region having provided Financial Planning and Investment Management services to our clients here for many years. We strive to provide a service that responds to our clients and their families' needs throughout their lifetime. We have over 20 qualified people advising clients and ensuring they have choice in who they choose to build a trusted relationship with.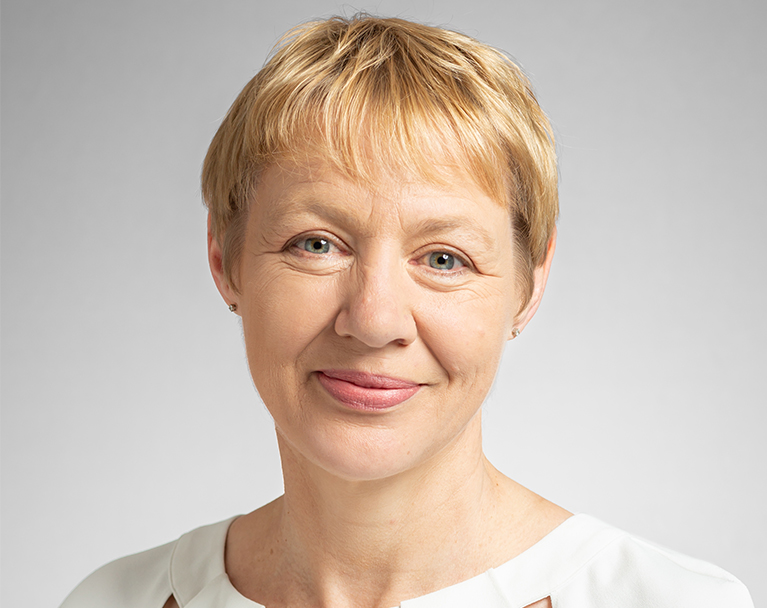 Rowena Houston, Divisional Director
Our team are one of the leading providers of wealth management in the region and have built a strong reputation for high quality service.
Read the latest news from Investec Wealth & Investment
Get in touch with the team in Leeds