Leeds Office Team
Investec Wealth & Investment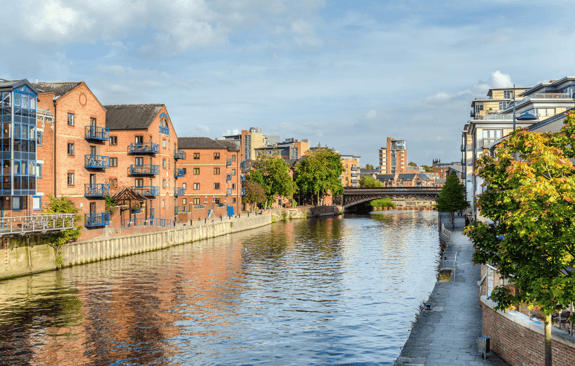 Our team in Leeds continue to work together to bring our clients a service that offers high quality financial advice and wealth management within strong and, in many cases, long-standing relationships. You are assured of a high quality of service, professional advice and a direct relationship with your chosen manager from our team.
Get in touch with your local Investec office
Send us an enquiry or talk directly to one of our specialists.