Our roots in Liverpool stretch back to 1827. Our commitment to the city and its people, its culture, and its heritage underpins how we operate – and how we engage with and serve our clients.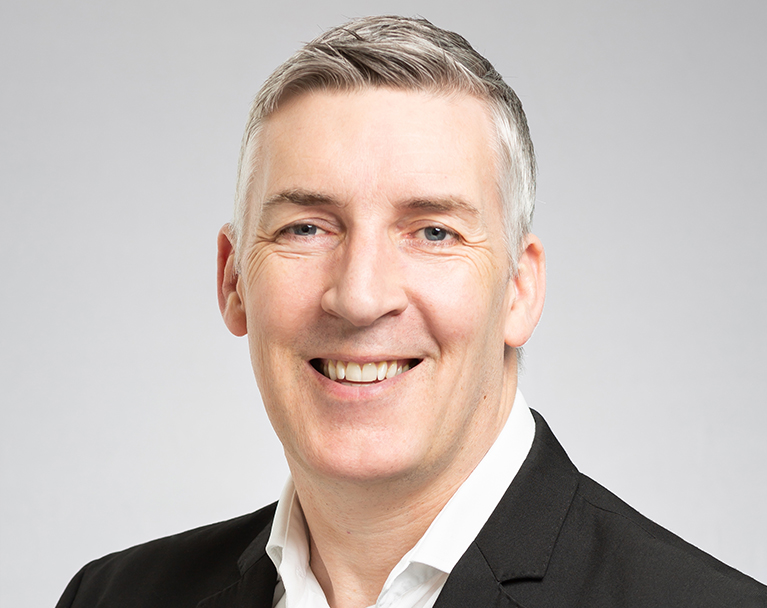 Carl Cross, Divisional Director
The Liverpool office is one of our longest standing in the company, with an undiluted focus on our clients. Many of our client relationships have passed through multiple generations, underlining our focus on excellent service.
Local News from Liverpool
Read the latest news from Investec Wealth & Investment
Get in touch with the team in Liverpool