London Office Team
Investec Wealth & Investment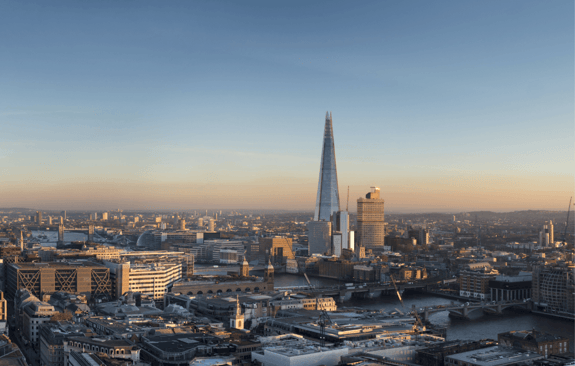 Our London office is the headquarters for our Investment Managers, with additional specialists in Financial Planning, services for Charities, Court of Protection, Intermediary services and bespoke international wealth management. Our business also centres around our Research department here in London, who arm our Investment Managers with the knowledge they need to help you achieve your financial goals.
Get in touch with your local Investec office
Send us an enquiry or talk directly to one of our specialists.