Our Manchester office is one of the youngest in the context of IW&I's broader business, having only been opened in the 1990's. However, it sits at the heart of what must be seen as one of the UK's most exciting and dynamic cities.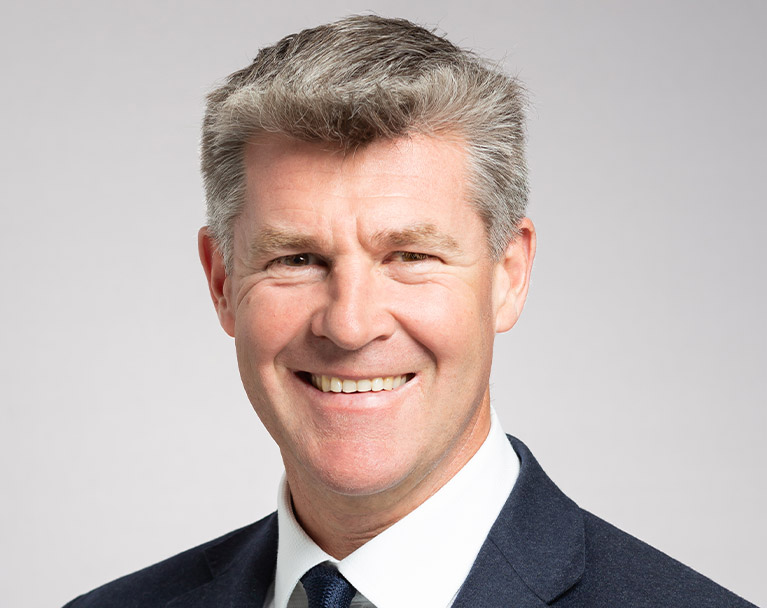 Richard Greenhalgh, Divisional Director
The staff within the Manchester office see the crane count within the city as the perfect barometer to our own success. This Northern city has a vibrancy and entrepreneurial spirit that is perfectly aligned to our way of thinking.
Local News from Manchester
Read the latest news from Investec Wealth & Investment
Get in touch with the team in Manchester