About me
As an Investment Director it is my duty to understand in detail your current lifestyle, requirements, and financial objectives to build a tailored investment plan that suits your unique present and future aspirations. My priority is to ensure that you are continually comfortable with your investments and your long-term saving strategy, therefore, as well as face-to-face meetings, it is important to be available to chat regularly when needed. I provide a high level of flexibility in everything I do, which means not only in service, but taking care of Ethical, Sustainable, Environmental, Social, and Governance (ESG) desires, or High Income requirements in Retirement.  I'm also able to consolidate all your current investments into one place for simplicity. I typically work with families and individuals pre and post-retirement, but I also manage Pensions, Trusts, Charities, and Company portfolios.
Background/Experience
After spending a year travelling post-graduation I worked in London as an Investment Consultant at FactSet Research Systems where I used financial data to construct and inform investment strategies for various Asset Managers and Hedge Funds. This is also where I learnt the importance of providing an excellent service.
Originally from Devon, I moved back in 2010 to join the Exeter branch of Williams de Broë - a Discretionary Fund Manager acquired by Investec in 2012. I pride myself on my long-term relationships with clients where many were forged over a decade ago, with several spread over three generations. This long-term mindset reassures clients that no matter how much their personal circumstances change throughout the years I can provide a comforting level of consistency and certainty into the future. With the world accelerating in all directions, savers are being impacted by an ever increasing number of uncertainties.
Being a part of Investec has allowed me to continue my active study into these areas such as Sustainability, Tech, Innovation, and Behavioural Psychology within investments. I am also a member of Investec's Equity Investment Selection Committee, which decides and guides the firm on the most appropriate constituents of portfolios.
Qualifications:
BSc (Hons) in Physics and Astrophysics (University of Bristol - 2005)
MSc in Economics & Finance (University of Bristol)
Chartered Financial Analyst (CFA) Level II
Investment Management Certificate (IMC)
Masters in Wealth Management (Level 7)
Chartered Fellow of the Chartered Institute for Securities & Investment (Chartered FCSI)
My interests
I live in a picturesque fishing village called Beer on the South East coast of Devon with my wife and two young daughters. I'm a board member of the local Community Land Trust which assists and advises on the development of local housing for young families. I love football and playing guitar, and at the weekends I normally reside in my garage brewing homemade beer!
My areas of expertise
Contact me via the form to learn more about....
Helping private clients with your life goals and investment choices
Helping IFAs with investment management for their clients
I'm also an expert in...
Knowing the best places to visit along the Jurassic Coast.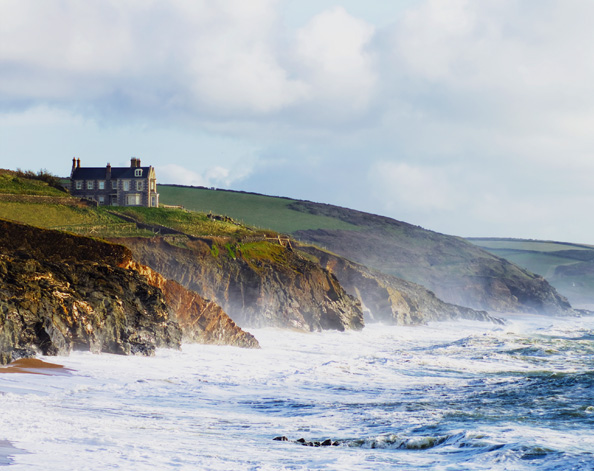 Adam Brewer
Having a truly global research team, access to global talent, and numerous associations with Economic Departments at top universities provides our clients with a research structure which is unmatched, unattainable, and not replicable by any other Discretionary Fund Management company in the UK.
Investec Wealth & Investment (UK) is a trading name of Investec Wealth & Investment Limited which is a subsidiary of Rathbones Group Plc. Investec Wealth & Investment Limited is authorised and regulated by the Financial Conduct Authority and is registered in England. Registered No. 2122340. Registered Office: 30 Gresham Street. London. EC2V 7QN.