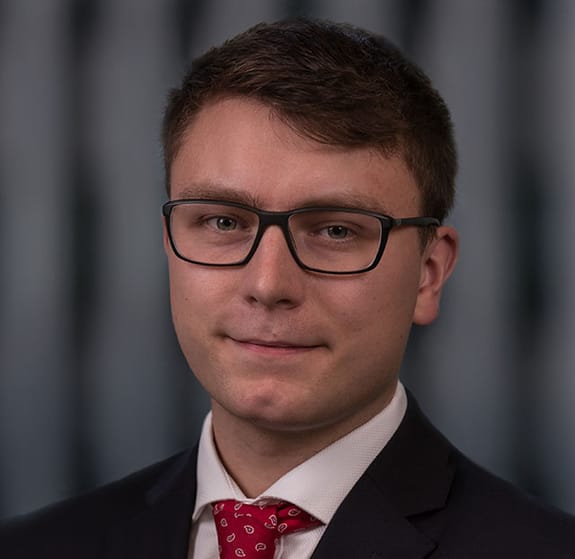 Adam Finlay
Associate Investment Director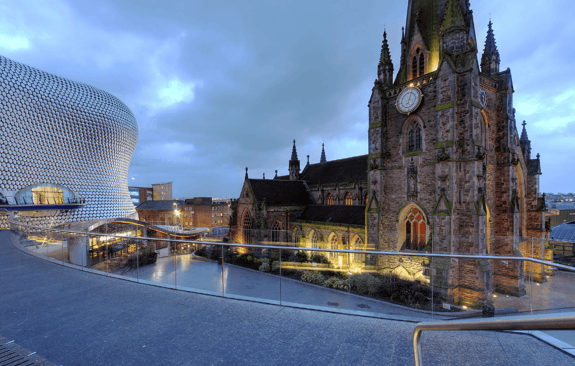 About me
My role is to develop, implement and manage bespoke investment strategies on behalf of my clients. These include private individuals, corporates, trusts, and charities. I manage tailored investment portfolios within a number of different tax-efficient vehicles including pensions, ISAs, and offshore bonds. My approach is to work closely with my clients, as well as financial planners, accountants and solicitors, where appropriate, to provide a holistic service for clients who often have a broad array of diverse needs. My purpose is to facilitate the process that allows my clients to achieve their financial and lifestyle objectives.
Background/Experience
With over a decade of experience in the financial planning and investment management sector, I am continually developing my knowledge and understanding of effective wealth solutions for a wide-range of clientele. This professional growth has allowed me to deliver comprehensive wealth management strategies successfully for clients on a repeated basis. As well as my industry experience I also hold the Chartered Wealth Manager qualification from the CISI, the Investment Management certificate from the CFA, and a BA (Hons) degree from Durham University.
My interests
I like playing golf and tennis as I find they are a great way to socialise and I enjoy the friendly competition. On most Saturday afternoons I am usually watching my local football team, Solihull Moors. My latest hobby is trying to learn the piano with varying degrees of success.
My areas of expertise
Contact me via the form to learn more about....
Helping private clients with their life goals and investment choices
I'm also an expert in...
Where to find the best beer in Birmingham.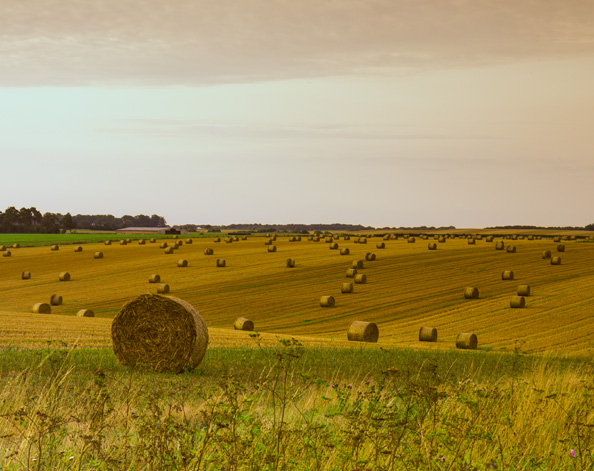 Adam Finlay
Investec offers an out of the ordinary service by having the best people all with a common purpose of seeking to achieve the right outcomes for our clients.