About me
Our team aims to identify best-in-class third party investment funds across regions and asset classes. We expect these managers to be able to deliver net-of-fees outperformance over the long-term versus their relevant benchmarks and therefore should contribute to higher overall portfolio returns for clients over time.
Background/Experience
I have spent the majority of my career in a fund research capacity, with experience across asset classes, across regions, and across a broad range of fund types - passive funds, traditional active funds, and differentiated liquid and illiquid alternatives investments (hedge funds and infrastructure). I have been the primary analyst on a number of new fund launches and IPOs. I also have a range of experience in relation to engagement with Boards of vehicles where improved investor outcomes could be achieved.
I joined Investec Wealth and Investment in 2015 and I am primarily responsible for fund selection and due diligence across infrastructure funds, hedge funds, and absolute return funds. I was previously at Coutts for just shy of five years, initially as a Discretionary Portfolio Manager before becoming a Fund Research Analyst covering a range of investment types, asset classes, and geographies. I started out in the financial services industry at FX broker Moneycorp which helps individuals and SMEs manage their FX hedging needs. I graduated from the University of Kent at Canterbury with a degree in Accounting & Finance, I am a CFA Charterholder, and I hold the Investment Management Certificate (IMC).
My interests
I try to keep active mainly with long dog walks with the kids, running, racket sports, and swimming. I try to read regularly and I am a registered volunteer.
My areas of expertise
Contact me via the form to learn more about....
Helping private clients with your life goals and investment choices
I'm also an expert in...
"Most improved" paddle boarder in the South West.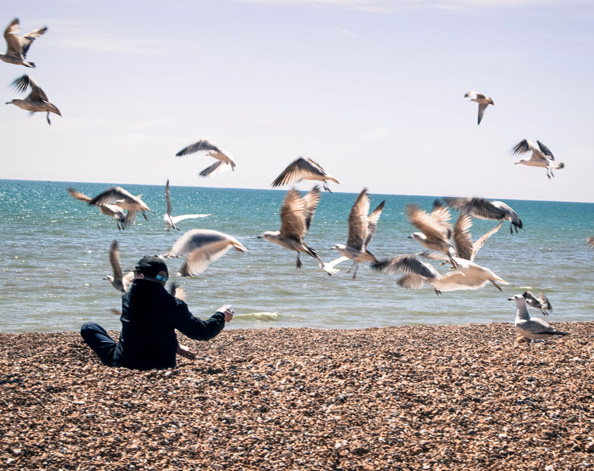 Adrian Todd
The Investec investment proposition is refreshingly unconstrained, allowing Investment Managers to choose from a large number of high quality investment strategies on behalf of clients, many of which are inherently specialist in nature and under-appreciated by many mainstream investors. This should translate to superior investment performance over time.