About me
I am the primary fund analyst for Alternatives (hedge funds, absolute return, and infrastructure) and long-only active US equity funds. Along with a colleague, I lead the Collectives Research team, part of the Investment & Research Office. This team looks to identify best of breed third party capabilities across asset classes and regions. We look to differentiate between luck and skill to identify capabilities which have enduring relevance and which can generate outperformance on behalf of clients over time. The team conducts regular performance monitoring of funds as well as regular qualitative re-assessments of existing funds in addition to rigorous new fund searches. The output of the team's work provides the menu of third party funds IMs use to populate client portfolios in fund format.
Background/Experience
I have over 15 years' experience in the finance industry. I have been at Investec Wealth & Investment for 7 years on the Collectives Research team. Prior to this I was in a similar role a private bank with strong presence in the UK but with operations in wider Europe and Asia, researching a range of fund types from passives through to Alternatives in addition to traditional long-only equity and fixed-income active strategies. I started out in the industry as a private client account manager at a leading currency broker. I completed the CFA Program in 2010, becoming a CFA Charterholder.
My interests
I enjoy running, cycling, tennis, water sports, reading, catching up with friends, and volunteering.
My areas of expertise
Contact me via the form to learn more about....
Helping private clients with your life goals and investment choices
I'm also an expert in...
"Most improved" paddle boarder in the South West.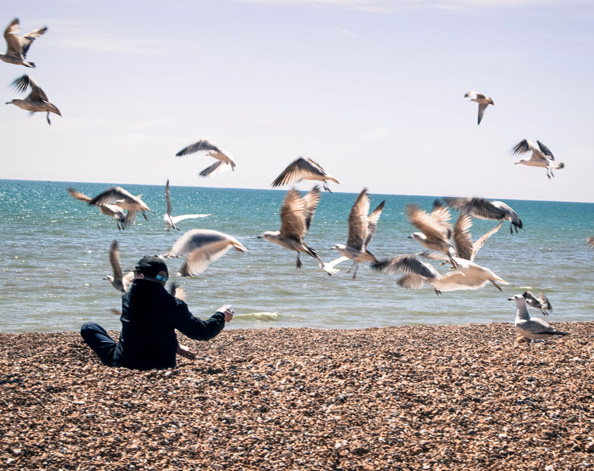 Adrian Todd
The Investec investment proposition is refreshingly unconstrained, allowing Investment Managers to choose from a large number of high quality investment strategies on behalf of clients, many of which are inherently specialist in nature and under-appreciated by many mainstream investors. This should translate to superior investment performance over time.