About me
I'm part of an experienced team who focus on the assessment of third party fund managers across asset classes. We aim to identify best-in-class manager capabilities in order for clients to benefit from improved returns, versus passive exposure. Class-leading access to managers, as a result of our size, allows us to maximise the application of rigorous quantitative and qualitative analysis and improve the odds of us identifying out-performing managers in advance. My primary research focus is on US equity funds and alternatives (hedge funds/absolute return and infrastructure). I work closely with investment managers, providing guidance on portfolio construction considerations when blending funds within portfolios. This results in client portfolios which are well diversified, not just by asset class and region, but also by manager and by style of investment. In doing so, this should reduce the volatility of client portfolios over time.
Background/Experience
I have been in the financial services industry for over a decade, with the majority of my time being focused on third party fund research across asset classes and regions. Prior to joining Investec I was in a similar role at Coutts. Having initially joined in a portfolio manager capacity, I transitioned to the fund research team there, where I covered passive, long-only active funds (both equity and fixed income), as well as alternatives looking to identify out-performing manager capabilities in order to improve returns from client portfolios. Prior to Coutts I was an account manager at a leading FX provider, working with corporates and individuals in relation to their currency hedging needs, focusing on solutions relevant to each client given their individual circumstances, needs, and tolerance for risk, in order for them to achieve their overall financial or lifestyle goals. I am now a Chartered Financial Analyst and I hold the Investment Management Certificate.
My interests
I enjoy rugby, tennis, skiing, and running, although I spend most of my time chasing around after my young children and our three dogs. We try to get out for long walks every day and enjoy outdoor activities in general. I enjoy reading and catching up with friends. I also volunteer for local charities.
My areas of expertise
Contact me via the form to learn more about....
Helping private clients with your life goals and investment choices
I'm also an expert in...
My kids tell me I do a mean BBQ.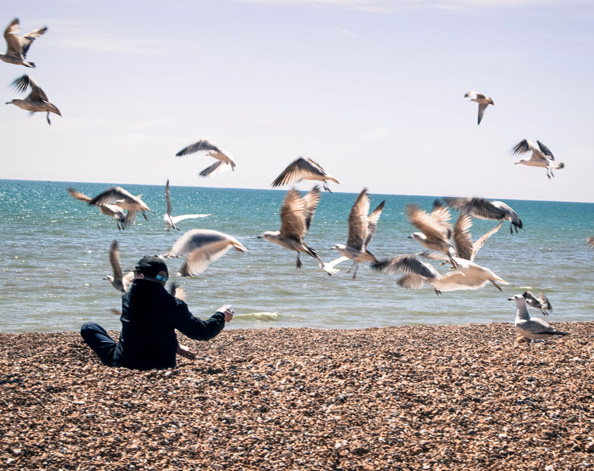 Adrian Todd
Investec's culture fosters personal and team growth which is collaborative yet direct, allowing individuals and groups to constantly improve over time, resulting in better investment decisions being made and, therefore, better client outcomes.