Alex Charalambous
Regional Head & Director of Private Clients for the South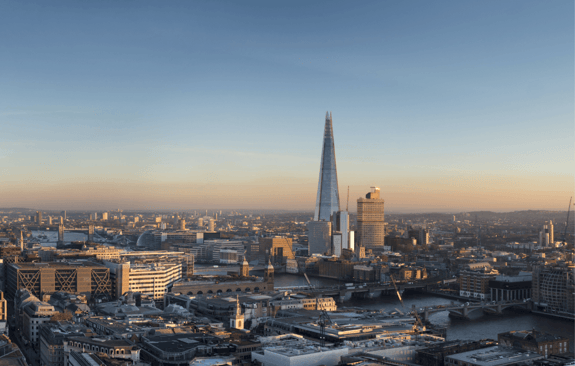 About me
I have the pleasure and responsibility to lead the South region for Investec Wealth & Investment, which includes our London, Guildford, Bournemouth, Exeter, Bristol and Cheltenham offices.
I am accountable for ensuring the teams always put our clients at the centre of everything that we do, which involves taking the time to understand what our clients truly value and then delivering a service to not only meet these needs, but exceed them.
A priority of mine is to ensure that our teams feel valued, respected and empowered, creating an enjoyable workplace for all.
Background/Experience
My experience started when I was young, working at the nursing home my parents started and which we lived in. I learnt a lot about respect, humility and that everyone deserves to be treated with dignity and kindness. The residents of at the home became an extended family where I found I had 17 grandmothers (or Yaya's in Greek) and 10 grandfathers.
After university I started on the graduate program with JPMorgan, working on the Exotic Equity Derivatives desk within the Investment Bank. After graduating from the program I moved into the Wealth Management team in London as an analyst. After building a successful book of business in London I was asked to move to California to help set up an office in San Diego…. someone had to do it! Here I learnt about the different cultures, even between two relatively similar nations, in respects of the clients and my colleagues.
Eventually I returned to the UK and moved to Royal Bank of Canada, where I headed up the Corporate Executive teams and then the Financial Executive teams in the UK. I subsequently moved to Julius Baer as a Managing Director before joining Investec in 2019.
My interests
I have three children, who I love more than anything. I spend all of my time with them and my lovely wife… Okay I also spend some time playing golf, watching sport and the enjoying the occasional half pint of light ale with some friends!
I enjoy reading - Agatha Christie is a genius! I recently got hooked on shooting zombies through my Oculs Quest.
My wife and two other wonderful ladies founded a charity called SUDC.UK (Sudden Unexplained Death in Childhood), which gladly takes up some of our time, although I truly wish it was not required.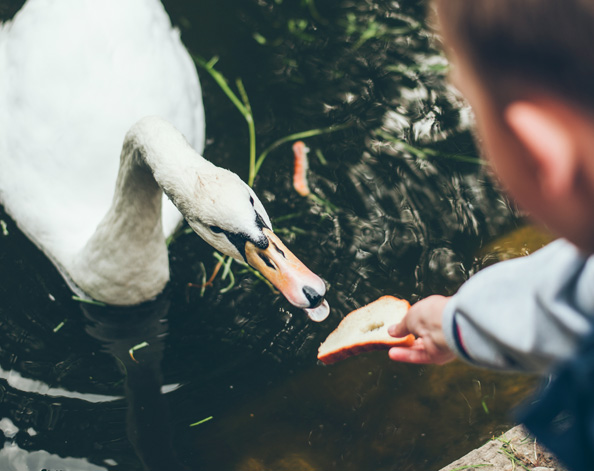 Alex Charalambous
We need to show clients where we are different and not just tell them. I hope that if we are given the chance then we would succeed in this mission.